We received a rental car and can use it until the van thing is settled,  which should be next week.
I very specifically requested a van but instead got a brand new Lincoln Town Card Limited.  Are you kidding me?
What part of 3 special needs kids don't they get?
I don't even want to sit in this thing.  I don't even want it parked outside of my house. If they were willing to steal our crappy van,  I doubt they'll hesitate to go after this.

I'm totally grateful for the rental and don't mean to sound otherwise but really?
They apparently were out of more appropriate transportation,  so this is what we get.
Sigh…..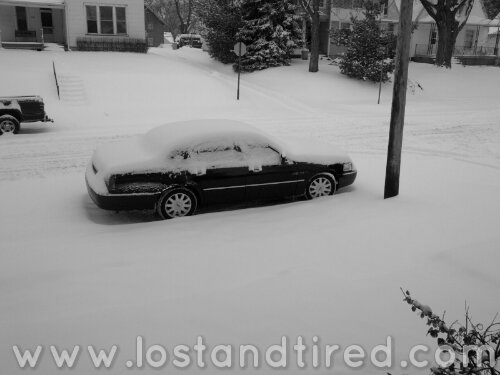 Posted from WordPress for Android