I have some big news.  Yesterday,  I managed to replace our van and I financed it all by myself.
I honestly couldn't believe it went through.
We got a 2004 Freestar Limited.  It's basically exactly what we had before just newer.  Downtown Ford really came through for us.
While this is great news,  it did come at a significant cost.  It took took every last dime we had.  I would never have done this if I had any other choice.  Taking on a car payment is the last thing in the world we needed to do.

We are completely tapped out and many of the things that needed to be done with tax return won't happen now.  I needed to get a treadmill so I can improve my health since I'm rarely able to get away to run outside.
I also still have to pay off the repairs on the old van as well.
However,  I was able to replace each of the boys mattresses.  I feel really good about that because they really needed to be replaced and Elliott's old mattress had to trashed about 2 weeks ago.
I also won't be able to finish my Android4Autism project because I can't finish setting up the 501c3 nonprofit now. So that will be delayed yet again.
However,  I was able to get my Autism Support group off the ground and running.
The group is taking off and I'm pretty stoked about being able to provide that to everyone.
The other huge setback is the move.  It was going to be tough before but now it seems impossible.
I had to replace the van for obvious reasons and now the move will have to go back on the wishlist….  That is really depressing because if it wasn't for those people stealing and subsequently totally our old van,  we would be in a much better situation.
Having said that,  the new van is much nicer and more reliable.  The payments are relatively low considering our financial situation.
I wasn't looking for fancy but this was all I could find and time was running out.
This incident has changed the course of our lives. Due to the actions of the people responsible, many sacrifices had to be made in order to simply get back to square one. Things are going to be more challenging….at least until the van is payed off and we can once again try to escape the ever increasing violence and crime in our neighborhood….
Thank you all for your thoughts and prayers over the past 2 weeks.  We made it through.  We are left with scars but we are still breathing….and once again moving forward 🙂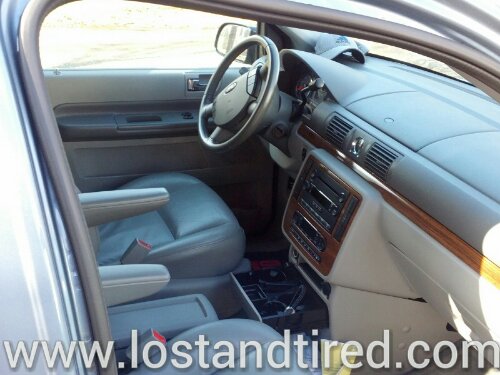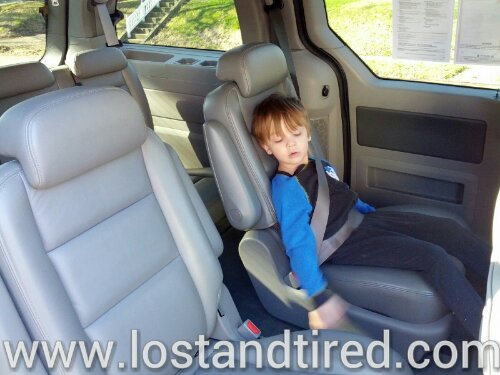 Emmett claimed his seat and location for his brand new car seat.  I think he likes it.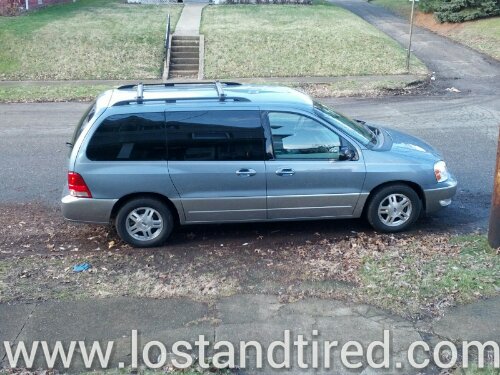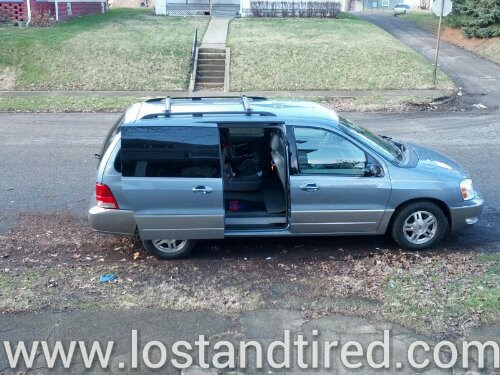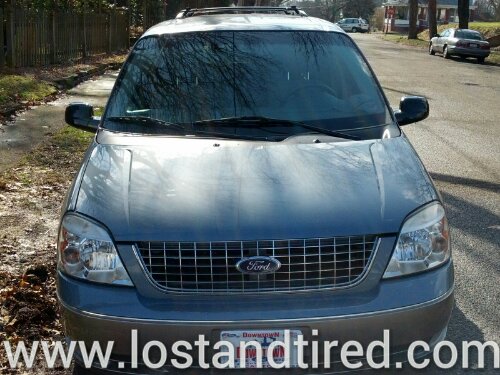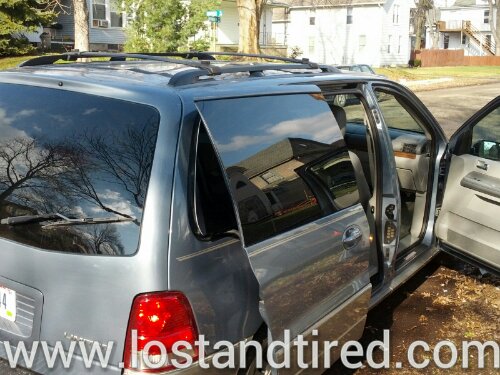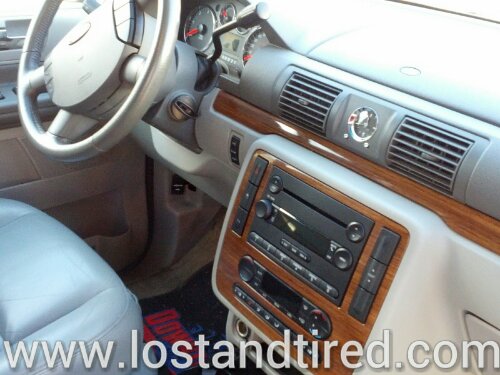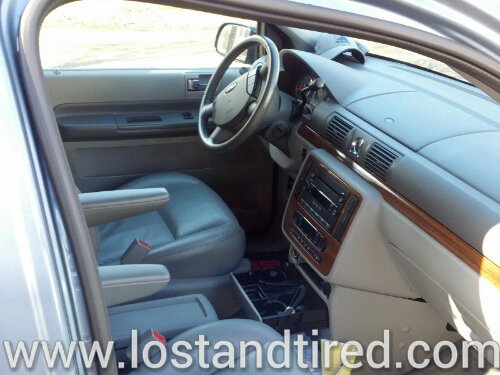 Posted from WordPress for Android