We have just finished up and it was exhausting. He didn't physically fight but he was hysterical while they were attaching the leads.
I couldn't get a hold of Lizze in the waiting room.  I ended up just calling her phone and she was able to hear what was happening and made her way back.
She was able to calm him down a little bit.  I was afraid he was going to vomit because he was so upset.  Elliott doesn't like things touching his face or even his head.  Basically,  this test was instant overstimulation for him.

The tech was very patient and aside from the screaming,  Elliott did really well.  Does that make sense?
He never really fought,  so he didn't need to be restrained.  I'm so proud of Elliott for doing so well.  Lizze,  I can't say enough about Lizze.  She was most definitely in her element today.  She did what she does best and was there for Elliott despite the amount of pain she was in. 
We won't know the results until the end of the month.  That part sucks but at least the EEG itself,  is behind us now.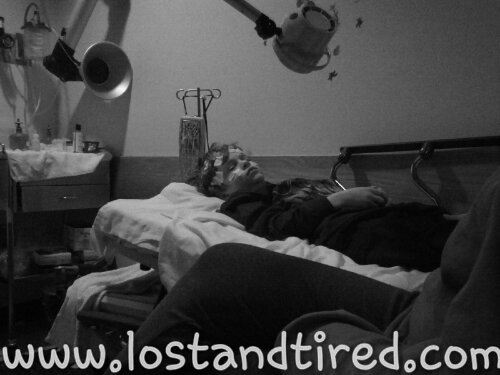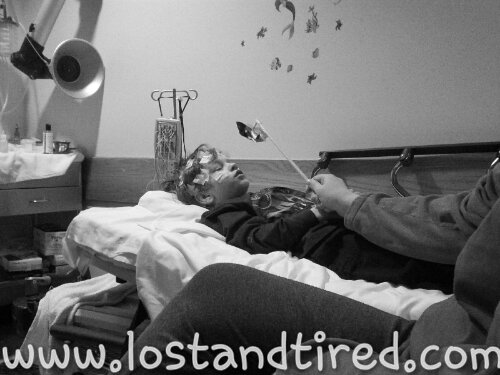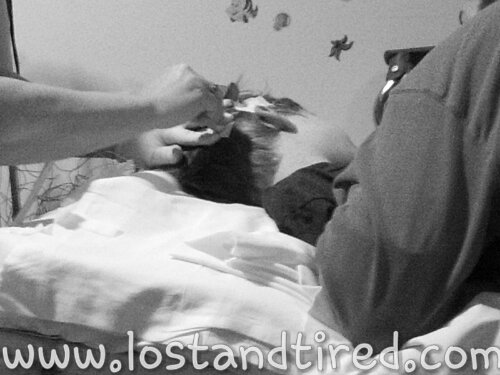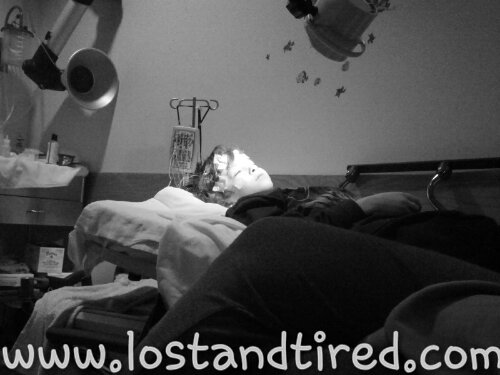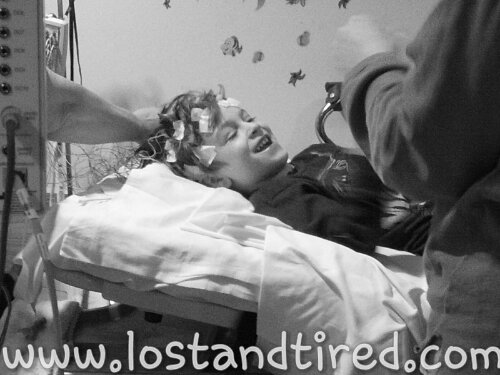 **Thanks for reading**
       -Lost and Tired
Please join our Community Autism Support Forum
Posted from WordPress for Android so please forgive the typos. Auto-correct and I don't get along very well.