This is Gavin's latest and greatest Lego creation.  I don't know what it's called but he's really proud of it.
Gavin has had a really rough day, in fact,  one of the worst in recent history.
However,  I wanted to end the day for him on a positive note.  So I thought I would share something positive.  Here you go,  Gavin's nameless Lego creation.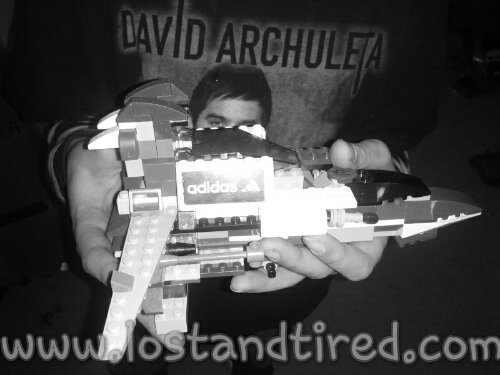 **Thanks for reading**
       -Lost and Tired
Please join our Community Autism Support Forum
Posted from WordPress for Android so please forgive any typos as auto-correct and I don't see eye to eye. 🙂