We have finally found the neurologists office.  He was at a different location today so we had some extra traveling to do today.
Emmett is in a really,  really weird place. 
He's having these heavy mood swings and spent the first 20 minutes screaming and crying.  So far as I could tell,  there wasn't anything wrong. Then,  as quickly as it started, it stopped. 

On the plus side,  you know, of I have to find one,  the office is really cool looking.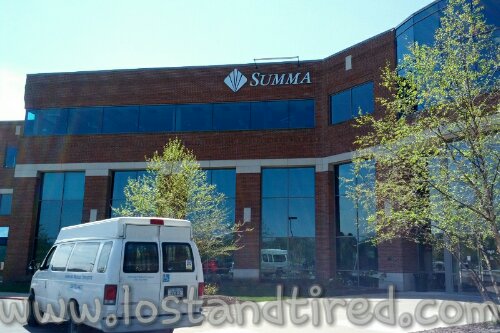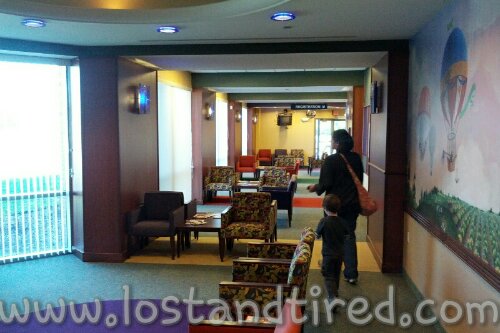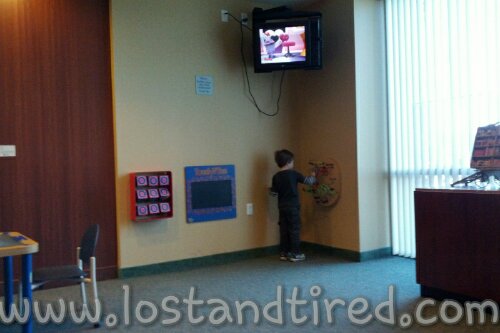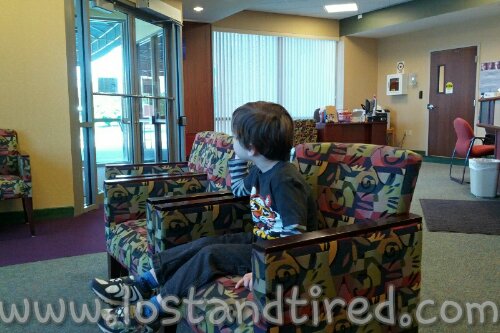 **Thanks for reading**
       -Lost and Tired
Please join our Community Autism Support Forum
Posted from WordPress for Android so please forgive any typos as auto-correct and I don't see eye to eye. 🙂