I just finished up my Fit4Autism workout tonight.  I did just over 3 miles tonight and burned about 853 kcal in just under 50 minutes.
The air was really heavy tonight and the humidity was insane. 
After the day I had today,  the last thing in the world I wanted to do was walk tonight. However,  after I started and when I finished,  it felt really good. My goal is to get in at least 15 miles a week. I was doing 30 miles a week last year but I just have to difficult a time getting away anymore. 

Here is my workout tonight.  If you use Endomondo please feel free to share link to your workouts as well…  🙂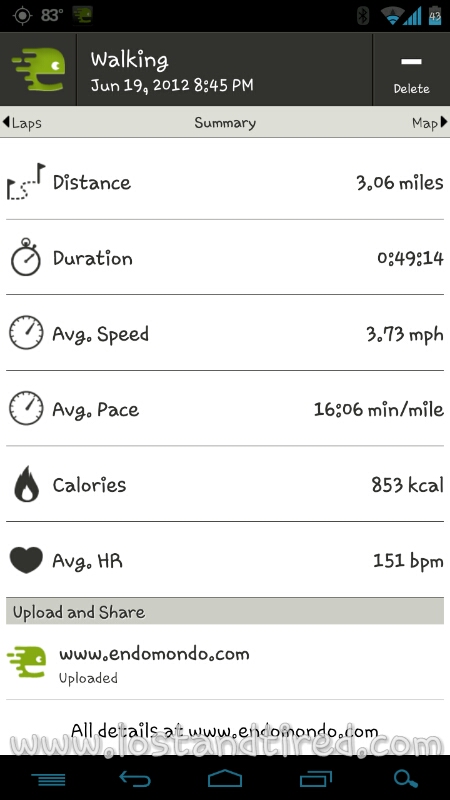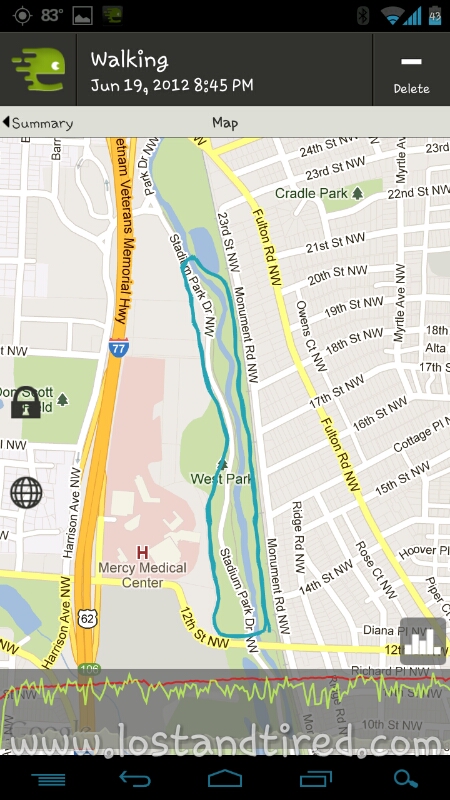 **Thanks for reading**
       -Lost and Tired
Please join our Autism Help Forum
Look for "Autism Help" app at the Google Play Store

Posted from WordPress for Android so please forgive the auto-correct induced typos