We decided at the last minute today that we were going to cancel Gavin's OT session today.  Elliott still had his but we just didn't send Gavin.
The reason is because he has to survive 3+ hours in the car tomorrow. 
The last time that he did therapy and a car ride the next day,  he got really,  really sick.  We are trying to avoid that situation. 

Gavin was very much disappointed but took it in stride. 
He could have very easily freaked out but he didn't.  That was awesome that he made good choices. 
To reward him for his positive behavior,  I took both him and Emmett outside to play.  Both boys played with the dogs and had fun wearing Bella out.  I was also careful to make sure that Gavin didn't over do it.
I made sure to praise his fantastic choices and that was that.  🙂
Below are some pictures of his outdoor adventure… 
Congratulations Gavin on your Good Choices Award.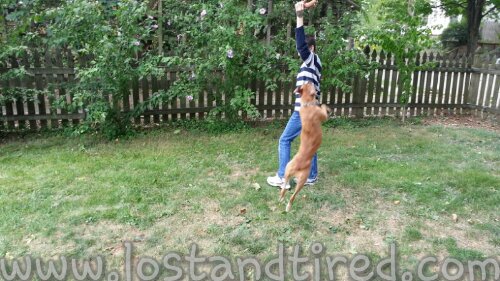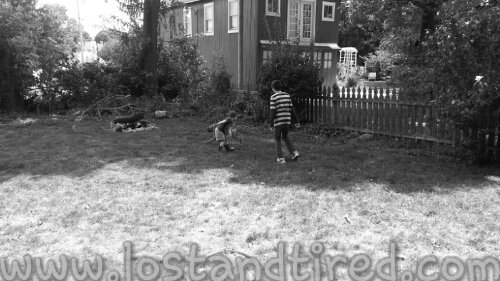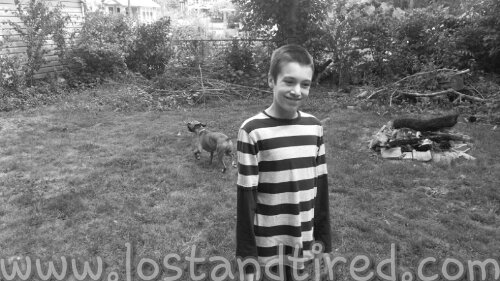 This was posted via WordPress for Android, courtesy of Samsung's Galaxy S III. Please forgive any typos. I do know how to spell but auto-correct hate me.
Please join our Autism Help Forums
Look for "Autism Help" app at the Google Play Store