I mentioned in recent post that Emmett is currently inside of a flare up. His mouth has the sores still and they are quite painful. 
The flare has yet to run its course and now he has a pretty nasty cold. 
He sneezed this morning and ended up with a face full of boogers. That of course was instant sensory overload for him as that is a huge trigger for him. 

The only thing that he will eat during a flare up is the extremely over priced, coconut milk ice cream.  That was on my to do list this morning. 
He loves this stuff and it's pretty healthy,  considering it's ice cream.
The downside is that it's $6 a pint. That aside,  it's really good.  🙂  I've been known to sneak a taste now and then..  Shh
I was wondering if you have ever tried this with your kids?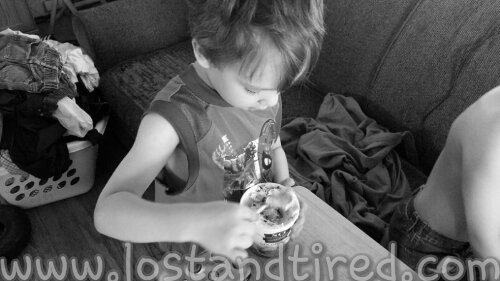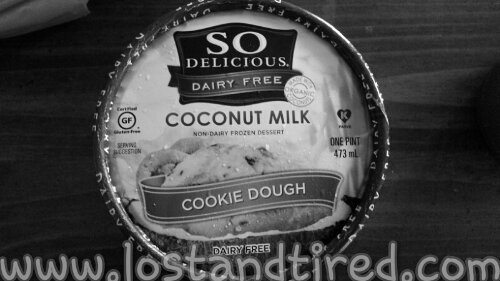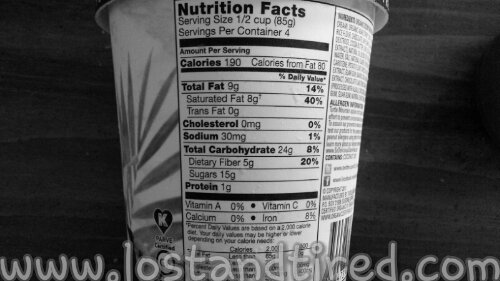 This was posted via WordPress for Android, courtesy of Samsung's Galaxy S III. Please forgive any typos. I do know how to spell but auto-correct hate me.
Please join our Autism Help Forums
Look for "Autism Help" app at the Google Play Store