When you hear four days, it doesn't always seem like a long time.  We all love the four day weekends, right?
For me,  four days is the amount of time that will go by before my Elliott comes home. 
In have never been away for Elliott for four days.  To be honest, I'm not sure how well I will handle this.  I know he's going to be safe and I know that he needs this. 

Having said that,  it's four days.
I know we can all use a break but holy crap,  I don't know that I'm ready for him to be gone for that long.  I'm a big softie. I cried at his preschool orientation and after dropping him off for his first day of kindergarten.
Elliott and I have a very special bond and I will miss him terribly but at the same time,  my heart is happy because he's going to have such a wonderful experience.
Here are some parting shots from his departure. 
You all know Elliott but have probably never met my parents.  Well,  meet my parents. 🙂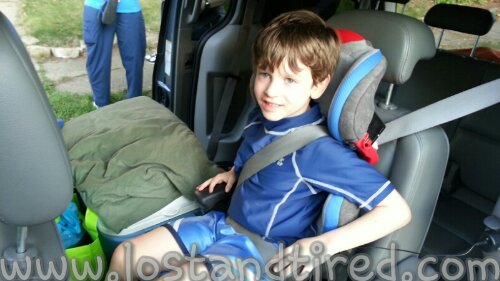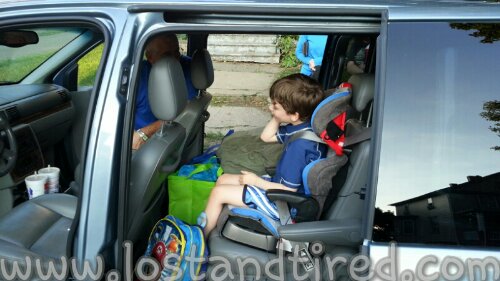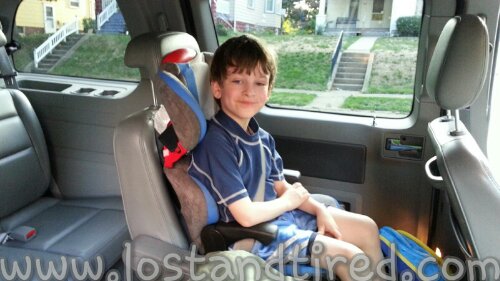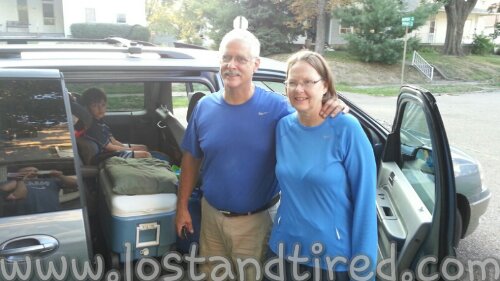 This was posted via WordPress for Android, courtesy of Samsung's Galaxy S III. Please forgive any typos. I do know how to spell but auto-correct hate me.
Please join our Autism Help Forums
Look for "Autism Help" app at the Google Play Store