In the first of hopefully many reader requested #Autism Discussions,  here is today's topic.
Let's be honest,  unless you're independently wealthy, life as a special needs family is a fine balance between paying the bills and desperately trying to meet the needs of unique needs of our children.
My family is no exception.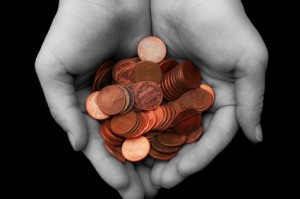 Over the years, we have learned ways to pinch pennies and cut corners.  These tips and tricks have become essential parts of my family's survival.
Imagine if we all pooled our tips and tricks together. Imagine if we all share our money saving tricks or tips on how to balance your family's finances. It could literally make all the difference in the world. When you can worry about money a little less, you can worry about your kids a little more.  🙂
So,  let's share our money saving,  penny pinching tips. Let's set our ideas and experience free and allow them to help others.  🙂