We will be getting Elliott's broken tooth fixed tomorrow,  at 9:30 am.  Elliott is very likely to be extremely anxious about going to see the dentist.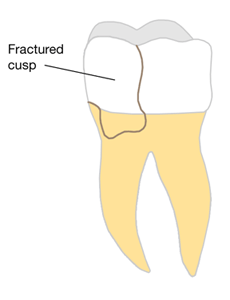 I spoke with the dentists office about my concerns and they asked if he would tolerate the mask needed to deliver the sleeping gas.

I think he will do that.  It's a much better option than trying to do this with him awake. Thankfully it's just a baby tooth. It could always be……….wow,  that was close.  I almost jinxed myself. 
This was posted via WordPress for Android, courtesy of Samsung's Galaxy S III. Please forgive any typos. I do know how to spell but auto-correct hate me.
Please join our Autism Help Forums
Look for "Autism Help" app at the Google Play Store