I thought it might be fun to start taking pictures and see if you can guess what it's a picture of.
My goal to do this like those old science magazines we used to have in school. 
Do you remember to pictures in the back? They were pictures of mystery objects and you had to guess what they were.

Anyway,  I thought might break things up a little bit. 
Here's today's mystery picture.  Throw your best guess into the comments below.  🙂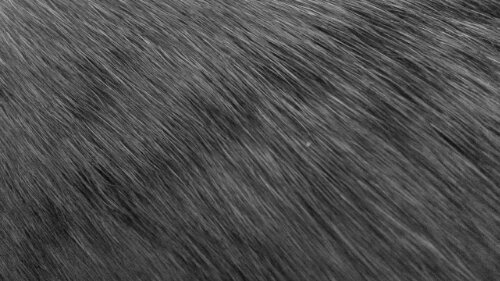 This was posted via WordPress for Android, courtesy of Samsung's Galaxy S III. Please forgive any typos. I do know how to spell but auto-correct hate me.
Please join our Autism Help Forums
Look for "Autism Help" app at the Google Play Store