Lizze and I arrived home about an hour or so ago.  When I went back to get the dogs and let them out,  I discovered that we were in trouble.
Bella had bounced her kennel over far enough that she knocked a box over that was full of various power/computer/HDMI cables.  There was also a box of screws and those little metal shims that you use to secure a pane of glass in a windows frame before glazing.  You can see those below in the little orange container.
There were hundreds of those little shims and an unknown about of screws but likely at least several dozen.

As you can see,  Bella went to town on everything. 
We have no idea how much she actually ingested.  There are sections of cable that are unaccounted for and God only knows how many screws and little metal triangle shims she ingested.
I called our vet and was referred to the emergency vet because his office was closed. 
The emergency vet is grossly overpriced and I was quoted something like $78 for the visit and $150 for xrays.  I have no idea what they would find and then what we would have to do with what was found. 
I would think that the main concern would be the screws and the metal fibers from the cables she chewed up. They could perforate something and that wouldn't be good.
How would they remove all that stuff? I would imagine it would be surgery and well, the last time didn't go so well. 
Bella is a member of our family and extremely important to Emmett.  She has brought him out of his shell and continues to do so.  She is essentially his service dog. 
Now comes the reality. 
I hate the idea of putting a monetary value on Bella but the truth is,  this could get really expensive. When your not exactly thriving as it is, how can you justify this type of expense?
However,  my biggest concern is not so much the money,  but how would Emmett react if something happens to her? If she was the reason he came out of his shell, what will he do if something happens and he loses her? Will he retreat back into that shell?
Maybe that sounds ridiculous but it doesn't feel that way to me right now. 
On the flip side, we could find some out that she will be just fine.  Your guess is as good as mine. 
Right now I'm just concerned because of the unknown factors.  I don't know how much she actually ingested and what it was for that matter.
Please keep her in your thoughts and prayers.  She's apparently stupid but we love her anyway and don't want anything bad to happen.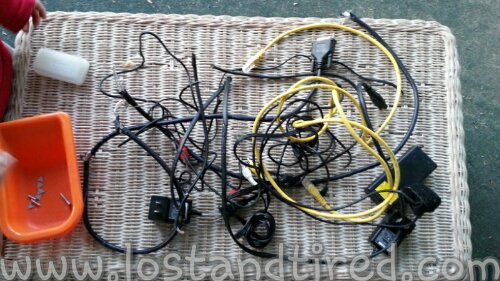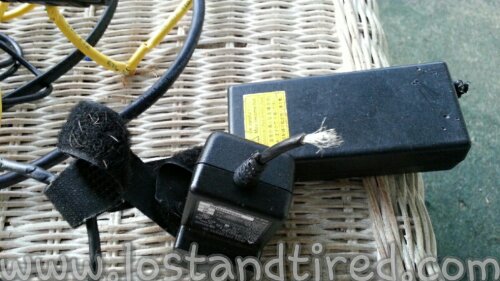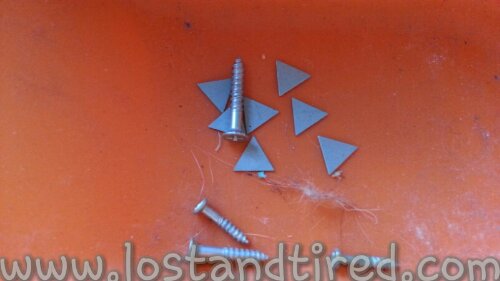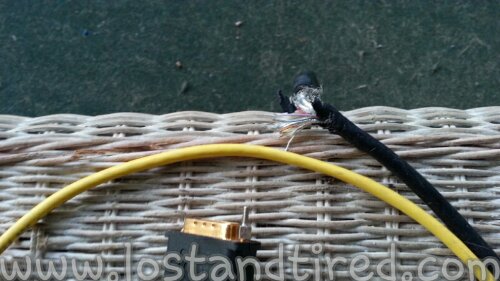 This was posted via WordPress for Android, courtesy of Samsung's Galaxy S III. Please forgive any typos. I do know how to spell but auto-correct hate me.
Please join our Autism Help Forums
Look for "Autism Help" app at the Google Play Store