I get a lot of different people reading this blog everyday.  Most are special needs parents but some are friends and family of special needs parents or just people that want to learn more.
This is a really rare opportunity because if we embrace those wanting to better understand and learn,  we can take part in educating them about #Autism.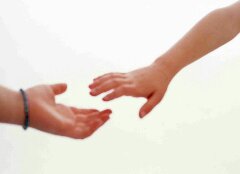 Taking it one step further,  we can also help empower them with the knowledge of home they could reach out and help a special needs family like yours and mine. 
So today's #Autism Discussion is going to be, how could someone help your special needs family?
Please share some ways that someone could help your family.  I think that many people want to help but simply don't know how. Help them to help you.
This was posted via WordPress for Android, courtesy of Samsung's Galaxy S III. Please forgive any typos. I do know how to spell but auto-correct hate me.
Please join our Autism Help Forums
Look for "Autism Help" app at the Google Play Store