I'm feeling really overwhelmed this morning.  To be honest, it's sorta residual stress I was feeling yesterday.
This whole residential placement situation is so stressful.  If the funding board is not convinced that this is in Gavin's best interest, they won't approve funding.  If they feel that the likelihood of success is to slim, they won't approve funding.  If they feel that we should try other ideas first, so that Gavin can stay in our home, they won't approve funding.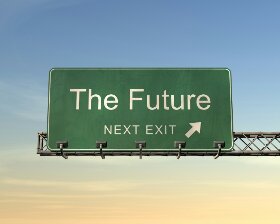 Their goal is to do everything possible, not to remove the child from the home.
What's happens if they dot approve the funding? Where will we be then? There is literally a 0% chance that we could fund this on our own. We would have to cover almost $500 per day.
I don't personally know anyone that could pull that off. 
What would we do then?
We can't possibly continue on this way.  Lizze is barely hanging on as it is now.
The boys are so stressed out and overwhelmed already.  Everyone needs a break and time to heal.
The truth is,I don't know what our future holds or even how much longer we can survive. 
This was posted via WordPress for Android, courtesy of Samsung's Galaxy S III. Please forgive any typos. I do know how to spell but auto-correct hate me.
Please join our Autism Help Forums
Look for "Autism Help" app at the Google Play Store