I just had a 30 minute conversation with someone from the A-T Children's Project.  Aside from Gavin's immunologist, this is the first time I have been able to speak with someone about Ataxia-telangiectasia and have them understand and have detailed knowledge of this rare condition.
To say that I'm grateful would be an understatement. 
I also have a message into the Clinical Coordinator of the A-T Clinic at John's Hopkins. 
These were definitely forward steps and I learned things I didn't already know.  For example, most kids with A-T are wheel chair bound or need assistance by Gavin's age.

In Gavin's case, he's not that bad yet.  Having said that, we have seen a rapid progression in his neurological problems and it's affecting his ability to walk. He doesn't need assistance yet but I can see that being something we have coming down the road, whether it's A-T related or not.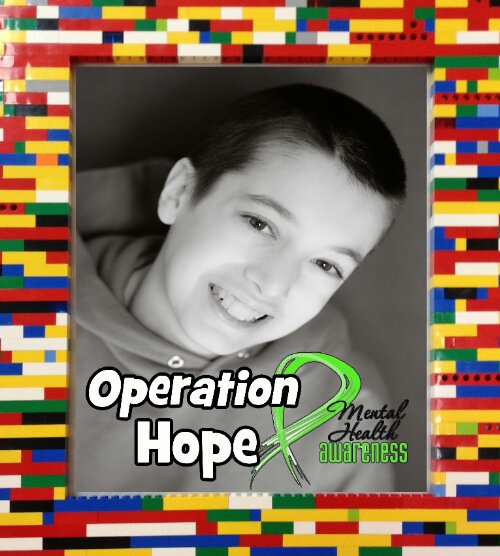 I also learned that kids with A-T and the immunological problems tend to not progress.  They apparently seem to stay in the same spot and not get worse. 
Gavin's been progressing but that may also be a direct result of the autonomic dysfunction speeding up his metabolism.  He's burning through his donor antibodies much faster than he should.  Perhaps that's the only reason he's progressing in that area?
I walked away from the conversation feeling less alone. 
When I hear from John's Hopkins, they will be able to suggest some basic but very specific tests, like checking AFP levels for elevation. 
We can also get his records transfered there and they can review them and let us know what they think we should do.
This clearly doesn't fix anything but it does give us a direction to go in.  That's always a good thing.
The A-T Children's Project found me through one of my blog posts about this journey.  They wanted to make sure that we knew we weren't alone. 
That's exactly what I try to do with my blog, make sure people know they aren't alone. 
I'm telling you,  things always feel worse when you feel alone as well.  Thanks to the A-T Children's Project, I don't feel so alone anymore.  I hope that through Lost and Tired, at least some of you don't feel so alone. 🙂

This site is managed via WordPress for Android, courtesy of the @SamsungMobileUS Galaxy Note 2 by @Tmobile. Please forgive any typos as autocorrect HATES me. 😉
Check out my #Autism Awareness Store to find really cool and unique #Autism Awareness Clothing and Accessories, designed by me. 😉
For more ways to help the Lost and Tired family, please visit Help the Lost and Tired Family.