Today was one of those days where life got the better of me.  When this happens, I essentially have my own little meltdown of sorts. 
It's nothing like a real meltdown but basically, everything around me becomes too much for me to cope with. 
When this happens, I'm not the easiest person to live with.  I start panicking about everything that I have going on.  Today I was freaking out over things like bills and the fact that I wasn't able to get as much done as I wanted to.

Normally, I'm able to sorta filter everything out. While the piles of laundry and dirty dishes always bother me, I understand that it's simply not a priority at that moment in time.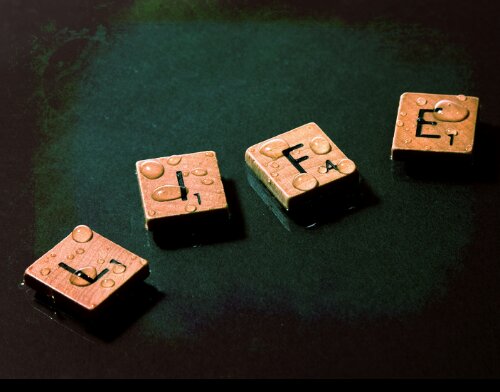 Everything around me essentially becomes like static and I can't focus on anything else.
I'm really hoping that I'll get to actually sleep tonight and not have to get up at 4am with the boys.  Perhaps a good night's sleep will really help me to find my center and regain focus on what's truly important.
Something that I'm really trying to work on is remembering that I'm only human and I tend to be my own worst enemy. I compare my weaknesses to everyone else's strengths and I essentially set myself up to fail.
I need to learn to forgive myself for everything I can't do, especially when life gets the better of me.

This site is managed via WordPress for Android, courtesy of the @SamsungMobileUS Galaxy Note 2 by @Tmobile. Please forgive any typos as autocorrect HATES me. 😉
Check out my #Autism Awareness Store to find really cool and unique #Autism Awareness Clothing and Accessories, designed by me. 😉
For more ways to help the Lost and Tired family, please visit Help the Lost and Tired Family.