While I was originally really stressed out and worried about rescheduling Gavin's day at the Cleveland Clinic, it's actually worked out for the best. 
I have the appointments rescheduled already and this time there's only an hour between each one.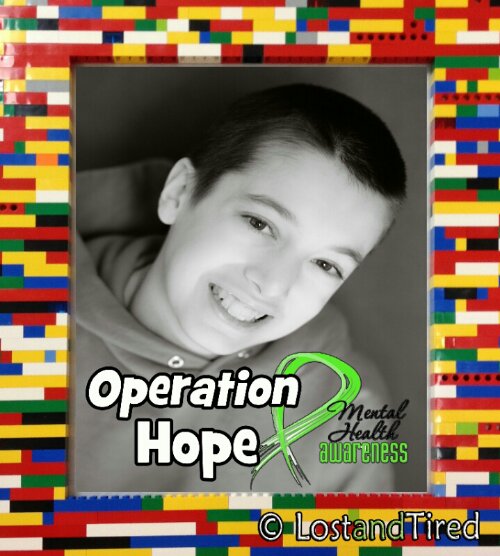 This will work loads better for Gavin and it's only 2 weeks out.  This is a really good thing and I feel much better now that it's all figured out. 
Later on I'll share what happened at our wraparound meeting this morning but right now we have more pressing matters. 
Gavin has an emergency appointment with Dr. Reynolds and this is really important appointment because it appears that Gavin is inside of a psychotic episode and we need to address his meds ASAP before this gets any worse. 
Historically, when this has happened, it goes downhill rapidly and he ends up in the psych unit at Akron Children's Hospital.
I'm so desperately praying that A) we're wrong, which I don't think that we are, or B) we can correct what needs to be corrected and pull Gavin back into reality.
This is a topic that is very difficult to understand unless you have experience with it.  Please rest assured that we are doing everything that can possibly be done. This is one of the reasons we were trying to get Gavin into residential treatment. 
With Gavin, reality and fantasy has always been a very, very fine line.  At this point, that line is at minimum, blurred, at worst, broken.
Please keep Gavin in your thoughts and prayers today. 
Thanks
This site is managed almost exclusively via WordPress for Android. Please forgive any typos as autocorrect HATES me. 😉
Visit the My Autism Help Forums
To reach me via email, please Contact Me