Today went fairly well.  Gavin actually did great today and I'm really proud of him because I know that's not easy.
Gavin is still manic and so the talking is really, really beginning to drive us crazy.  However, it's not his fault and so we really try to be mindful of that, even when we're losing our minds. 
Elliott and Emmett were on what seemed like a hunger strike.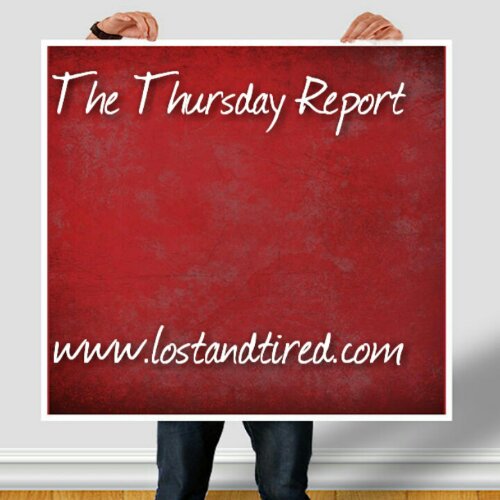 They complained all day about being hungry but wouldn't eat anything they were given.  All day today, I've been  saying, please God, let this be a phase.
I don't know if it's a phase or not but hopefully it will soon pass.
Lizze has been in a pretty rough place this week but she's a fighter and never gives up. Everyday I find something new about her that amazes me. 
I was able to sneak out tonight and walk 3+ miles at a good pace, burning 700+ kcal's. I got to walk with my Mom, which was really nice and I was also able to burn off some stress as well.
Walking always puts me in a good place.  I center myself and regain lost perspective along the way.  Unfortunately, I don't get to sneak away as often as I would like to.  However, it makes me appreciate the times that I can all that much more. 
I'm down about 6+ lbs right now and have maintained that weight all week.  I'm hoping to lose even more next week. 
I'm trying really hard to be as positive as I can because my frame of mind affects everyone else in the house.  I'm like the Pace Car in a NASCAR race or that fake rabbit that runs along the rail in a dog race. As you can see, I have a very high opinion of myself. My point is that my attitude can set the tone.
Between how well Gavin did today and the fact that everyone survived the day, I'd say we did pretty goddam well. 
This site is managed almost exclusively via WordPress for Android. Please forgive any typos as autocorrect HATES me. 😉
Visit the My Autism Help Forums
To reach me via email, please Contact Me