I wanted to touch base with all of you and let you know that I'm still here.  🙂
Normally I write more often than this but today has been a challenging one.  It's nothing we can't handle though. We had some people try to bring us down but Lizze and I aren't going to let that happen. 
Here's the thing. 

There will always be people that will try to bring you down. When you're in a position like I am and many of you are, it's easy the take those things to heart because we already feel needless guilt for a million different reasons.  It's all part of the special needs parenting package.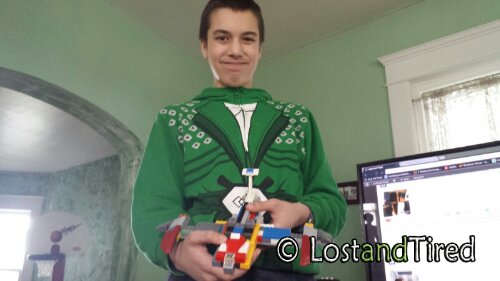 I chose to just rock on with what I'm doing because regardless of what anyone says or why they say it, I know the truth. 
There's a ton of reasons why people feel the need to bring someone else down. Maybe they are unhappy in their own life. Maybe, despite how challenging your life is, they're jealous.
The way I see it, at the end of the day, I'm happy.
Sure, I'm stressed out, overwhelmed, frustrated, tired and broke but I'm happy. I love my wife and I love my kids.  Life isn't easy by any stretch or the imagination but I'm happy with my life and I wouldn't trade it for anything in the world.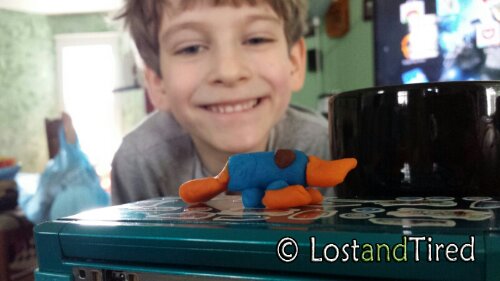 Maybe I'm crazy and there are times that I really wonder but honestly, hearing my kids laugh, seeing them smile and getting a hug and kiss goodnight are among the coolest thing to ever happen to me.
That's why I'm happy. That's why I'll continue to be happy, despite attempts to make me feel otherwise.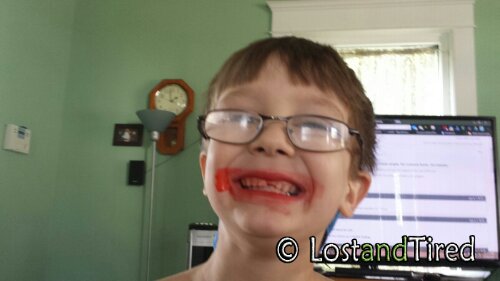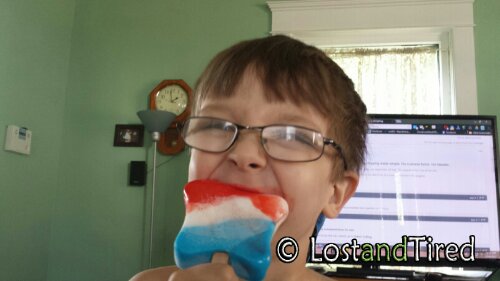 I'm not playing favorites by including two pictures of Emmett. I figured you might need some context or else he may sorta look like and adorable zombie.  🙂
This site is managed almost exclusively via WordPress for Android. Please forgive any typos as autocorrect HATES me. 😉
Visit the My Autism Help Forums
To reach me via email, please Contact Me