Today I find myself really, really frustrated with Gavin. I know it's not really his fault but it's frustrating nonetheless. 
Without going into details, I will say that Gavin clogged the toilet so bad this morning, that it took a bottle of drano and 7 hours of plunging to fix. 
As I said, I'll spare you the details.

I will say that this isn't the first, second or even third time this has happened. He keeps making the same mistakes and just leaves the mess for someone else, namely me, to clean up. 
Lizze and I have both tried to show him what he's doing wrong but nothing he just does it again.
I'm not really angry with Gavin but at the same time I am. Does that even make sense? I don't think that he's doing this on purpose (although that is a possibility) but at the same time, he's the one doing this. 
I now have a large blister in palm of my hand from using that goddamn plunger.
It's finally fixed and everyone is once again happy to be using the bathroom. When we move, our new house with have at least two bathrooms.  🙂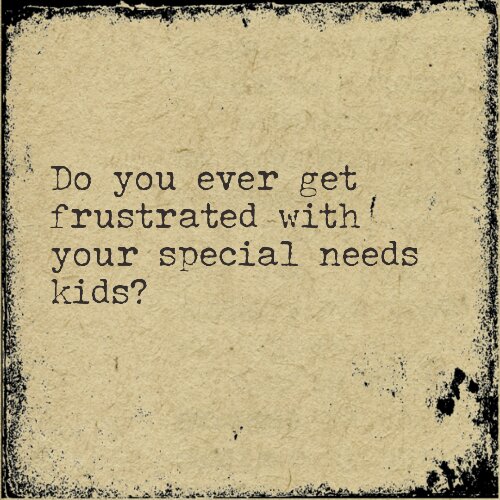 This site is managed almost exclusively via WordPress for Android. Please forgive any typos as autocorrect HATES me. 😉
Visit the My Autism Help Forums
To reach me via email, please Contact Me