I have a confession to make.  I have been putting off calling the Dysautonomia Clinic at NYU.  I should have called on Monday but I was scared.  Right now I feel sick to my stomach and utterly helpless. 
I was afraid to call NYU because I was scared to death of what they would tell me about Gavin. 
Deep down, I had this nagging feeling that this was going to be another dead end and I simply couldn't face it. We've hit so many dead ends already. I was also afraid that they would want to see him and there would be no way for me to get him there. 

I worked up the courage to call NYU this morning and my fears were confirmed. They won't see him. 
Logically, their argument makes sense. This doctor reviewed all Gavin's records and spoke with Dr.  Moodley directly, at the Cleveland Clinic. It comes down to the simple fact that they can't do anything that hasn't already been done.  Essentially, she has nothing to contribute.
I got off the phone and just cried. 
We are supposed to follow up with Dr. Moodley and that's that.  We have hit another dead end. 
It should be said that I'm not resentful or angry at NYU or John's Hopkins because logically I know they're right.  On a purely emotional level though, I feel abandoned. The reality is that the trip would be very difficult for Gavin and to do that for no reason, doesn't make any sense. 
If either of these doctors can say that there isn't anything they can do that hasn't already been done, what's the point? The ends wouldn't justify the risk to Gavin.
I haven't told Lizze yet because she's resting right now and there will be time to break her heart later.  🙁
Here's the thing and I'm going to be really, really honest.
It's my belief that the problem is that we don't have anyone that can stand back and look at the picture as a whole.  Gavin's got doctors for each of the main, life threatening health issues.  He has a specialist for his primary immunodeficiency, a doctor for his epilepsy and a specialist for all the autonomic dysfunction.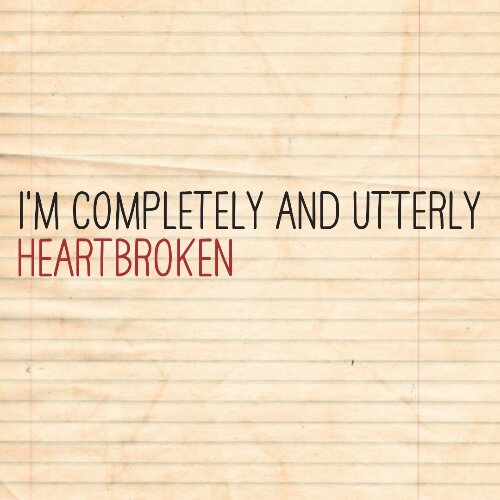 In the core of who I am, I believe that all these things are connected. There's a major neurological side, evidenced by the autonomic dysfunction, epilepsy, cognitive regression, loss of memory, loss of neuromuscular control and speech regression. There's the immunodeficiency that's worsening and being treated with IVIG. I don't even pretend to know where the mental health side of things comes in to play. 
Many times I've expressed a desire to find a real life Dr. House.
We need a team of doctors that can look at everything as a whole and figure out what's wrong and design a course of action.  If nothing else, they could help to prepare us for what's to come. 
I'm absolutely terrified that we are losing Gavin.  I don't know how much time we have left but I truly feel as though we are already burrowing it.  I'm so completely heartbroken and I don't know what's left that we can do….. I feel like we're failing Gavin.  I also feel like we're failing Elliott and Emmett because we put so much into their big brother. 
As I write this, I'm feeling defeated, depressed, heartbroken and utterly helpless.  :'(
This site is managed almost exclusively via WordPress for Android. Please forgive any typos as autocorrect HATES me. 😉
Visit the My Autism Help Forums
To reach me via email, please Contact Me