It's no secret that my life isn't easy. It's also not a secret that I'm not the strongest person in the world and often find myself struggling to cope with the responsibility I have. 
If I'm to be honest with you all, I would have to say that I'm going through a rough patch.  I'm not really sure how to explain where I'm at. 
Right now I feel like I'm drowning in so many problems that I can't even get my head above water long enough to catch my breath.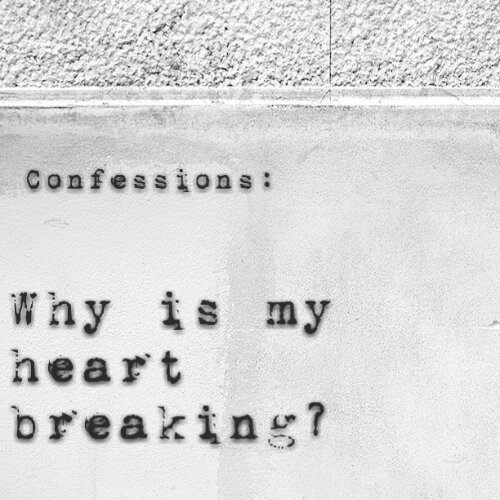 There are of course, the problems that everyone has, like bills, car problems and repairs to the house. 
However, that's not what really weighs me down. I guess weigh my down sounds really bad. I suppose that I mean something more along the lines of what I really struggle with.
The biggest thing that is crushing me right now is Gavin's declining health.  I'm absolutely terrified that he's dying. I can't believe I even said that out loud but there it is.  His health has declined so much that I can't imagine it working out any other way and it breaks my heart. 
In truth, I'm so overwhelmed by this that I literally can't focus on anything.  I don't even write like I used to. 
This is very much consuming me and I can't find a way out.  I can't find him the help he needs and feel like I've failed him.
Some of you may not be aware of this because I haven't talked about it in a while but I'm still mourning Gavin.  Let me explain. Gavin developed typically until he was about four years old. It was literally like we put him to bed Gavin and he woke up a shell of his former self.  His personality was gone and the child that I had known and loved was gone. 
Now I feel like I'm going through this all over again, only this time it's different. 
I'm at a total loss and in top of everything else, Lizze isn't doing well.  There is no reprieve from the challenge and pain. 
I wish I could fix everything but I can't.  Living with that knowledge is something that I find crushing. 
That's all I got right now. Thanks for listening.. 
This site is managed almost exclusively from my Galaxy S4. Please forgive any typos as autocorrect HATES me. 😉
Follow @Lost_and_Tired

"Like" me on Facebook

Visit the My Autism Help Forums
To reach me via email, please Contact Me
Setup of an account with Bluehost and I get paid. If your looking for a host for your website or blog.
Click the image below and check out Bluehost. It's what I use.