The homework situation with Gavin has taken another turn.  Before I go any further, I'm going to ask that you all keep in mind that Gavin is not your typical kids.  He is incredibly complex and Autism is the least of his challenges. 
When you read what I write about this situation, you have to accept that there are things that will be difficult to understand. 
Right now we are dealing with Reactive Attachment issues and while there may be some Autism sprinkled in there somewhere, it's a secondary issue right now and not the driving force behind the problems we are currently dealing with.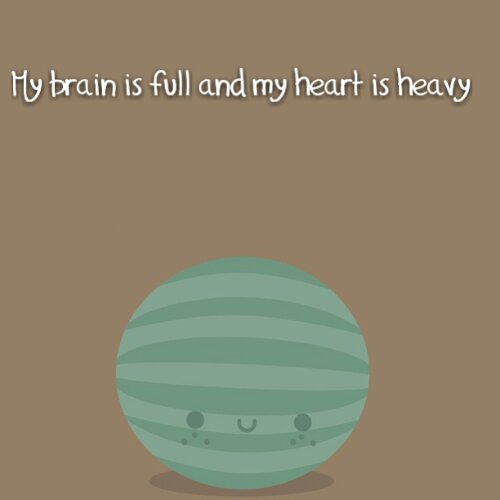 Having said that,  here's what happened……
Last night after the whole homework thing came up, we made him sit down and do it, right then and there.  After about 30 minutes he came down and said he was done. I checked it to make sure he was actually done and it turns out he wasn't being honest again. 
He hadn't finished his homework and was planning to have his teacher "help" him with it in the morning by claiming that "couldn't figure it it out."
I made him finish it and I checked to make sure everything was done. 
Fast forward to the end of the school day.
When I picked him up from school he told me that he had an awesome day but he lost a point.  Guess why he lost a point… That's right, he didn't do his friggin homework.
WTF???? I thought I had checked everything but apparently he "forgot" the rest of his homework and so I never saw it.
To make matters worse, before bed tonight, he decided that he had to confess something to us.  He said that he went to school today and told his teacher that we were not allowing him to read anything.
Just so we're clear, we took away one book.  It was the book that was getting in the way of his school work and it was only temporary, until we figured out what was going on. 
Gavin knew that because he told us this morning that he had the book in his bag and he was going to give it back to his teacher today. 
Instead, he told his teacher that we aren't allowing him to read anything, making it appear as though he wasn't allowed to do his school work.  Gavin says that his teacher told him that we don't make the rules at school and we couldn't tell her what to do.  Then he claims that she "made" him sit down and read his book, the one we took away. 
To top it all off, he told us that his teacher didn't want him to tell us about him reading at school because it was a secret. He said that she wanted to wait until conferences to discuss it. 
Gavin said that he just couldn't keep that a secret from us. 
For those of you unfamiliar with Reactive Attachment Disorder, this is called splitting. Essentially what that means is that Gavin is trying to create tension between us and his teachers, by playing us against each other.  It creates chaos and then takes the focus off of him…
If I didn't know Gavin so well and he hadn't already done this a million times before and been caught, I would be freaking out on his teacher. 
However, as much as it breaks my heart to say this, I can't trust him.  I can't trust a word he tells us and I truly hate that.
At this point, I don't know what to think.  I honestly didn't think that he was capable of this anymore.  I mean, the kid can't even unlock the front door by himself.
I'm so lost right now.  We spoke with Dr. Pattie and she said taking the book and the tablet away was the right thing to do. That said, we have to figure this out because I want to know exactly what we're dealing with. 
We were trusting Gavin again and now this.  The more I think about it, the more things are starting to make sense. All the accusations he made about his teachers earlier in the year. Most of what he claimed they said or did, likely never happened and it was splitting.
My brain is full and my heart is heavy.  I didn't want to deal with this kind of stuff again.  🙁
Sometimes I just want a normal life, whatever that is. 
This site is managed almost exclusively from my Samsung Galaxy Note 3. Please forgive any typos as auto-correct HATES me. 😉
Follow @Lost_and_Tired

"Like" me on Facebook

Visit the My Autism Help Forums
To reach me via email, please Contact Me