I'm so frustrated with Gavin right now. We've finally decided to take a hands off approach to Gavin's homework, as recommended by just about everyone. However, now that we have done that, he's coming to us and asking for help.
Why now?
I don't understand why he would do that, unless he's just trying to drive us crazy, which is entirely possible and at this point, probably not the most difficult thing in the world to do.

If we cave in and help him, then it feels like we've backed down and that's a dangerous message to send to a child like Gavin.
He acts like he doesn't know how to do his homework and yet his grades are pretty darn good. I'm so confused by this because I hate, Hate, HATE assuming that Gavin is playing us. That said, there really isn't any other logical answer to this.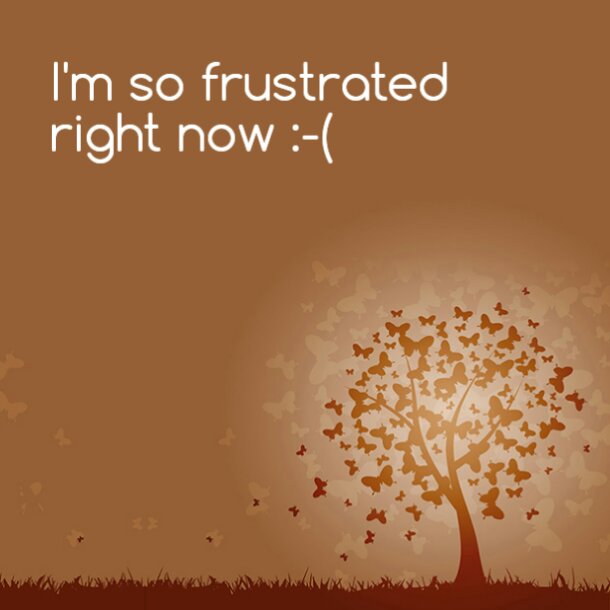 Last night, Dr. Pattie pointed out to me that part of my problem with this whole thing and why I just can't accept that Gavin is lying about all this stuff is because I'm trying to apply logic and reason to a situation where there is none. There's no logic behind what Gavin does and so I have a really hard time understanding and accepting that things are the way they are.
I spend so much time and energy trying to reason with him and I drive myself crazy in the process because you simply can't reason with him.
Deciding to take a hands off approach to his homework and school work was a very, very difficult thing for me personally. I feel like as his parent, I should be helping him through this and pushing when necessary.
Now that I've done that, and struggle to be okay with that, he now wants our help. At least he says he needs our help.
How do I find a balance here? How can I in good conscience, refuse to help my son when he needs or asks for help with his homework? It really feels like I can't do anything right here. I mean, what if he really does need help and we aren't there to give it to him? At the same time, what of he's just trying to manipulate us and we cave in and help him? 🙁
This site is managed almost exclusively from my Samsung Galaxy Note 3. Please forgive any typos as auto-correct HATES me. 😉
Follow @Lost_and_Tired

"Like" me on Facebook

Visit the My Autism Help Forums
To reach me via email, please Contact Me