Today has been one of those days, that in hindsight, I should have just slept straight through. Sure, the kids wouldn't have gotten to school but if I hadn't had to pick the kids up this afternoon, I wouldn't have discovered the van is having issues.
The van stalled out twice, on the way home from school this afternoon. If we hadn't gone to Dr. Pattie's tonight for therapy, the van wouldn't have stalled a few more times either.
I understand that sleeping through the day only postpones the inevitable, but anymore, my happy place is only found in the warm and welcoming arms of blissful ignorance.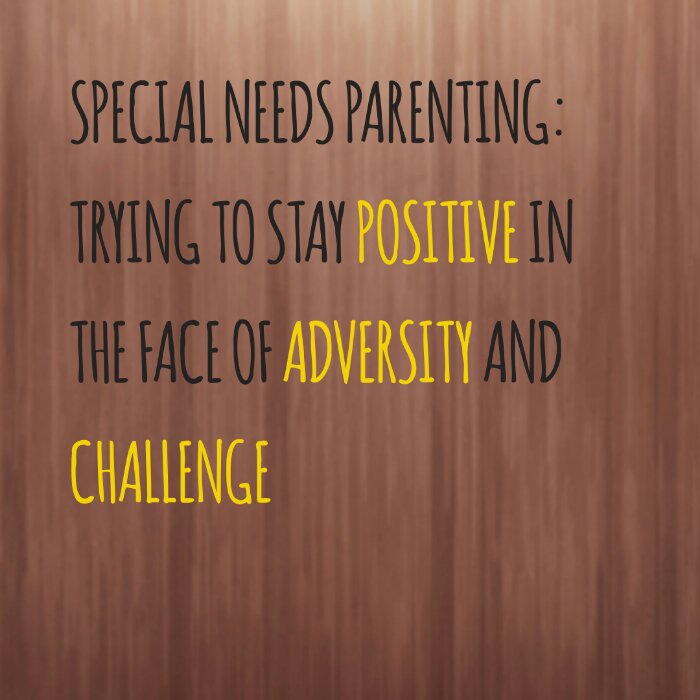 It sounds silly but having a happy place can help preserve your dwindling sanity. It's kinda like playing pretend when we were kids, only now we're grownups…err.. something like that anyway.
Seriously though, I wish I could have avoided many of the things that happened today. Life is always testing my limits and abilities to cope or even survive. I try really hard to stay positive but the truth is sometimes things can get so shitty, that be positive isn't always easy or even possible.
All I can do is try to keep moving forward and not allow myself to focus on the things that I can't control. If I focus on the negative, I will be buried before I know it.
Today's been a really shitty day but we survived it….. I don't know how we'll make it through tomorrow but we'll cross that bridge when we get there.
This site is managed almost exclusively from my Samsung Galaxy Note 3. Please forgive any typos as auto-correct HATES me. 😉
Follow @Lost_and_Tired

"Like" me on Facebook

Visit the My Autism Help Forums
To reach me via email, please Contact Me