Lately there has been a great deal of unrest within the Autism Community. In some cases, this is a result of Autism parents being attacked for advocating for their own children with Autism.
I'm not going to name names, but I probably don't have to anyway.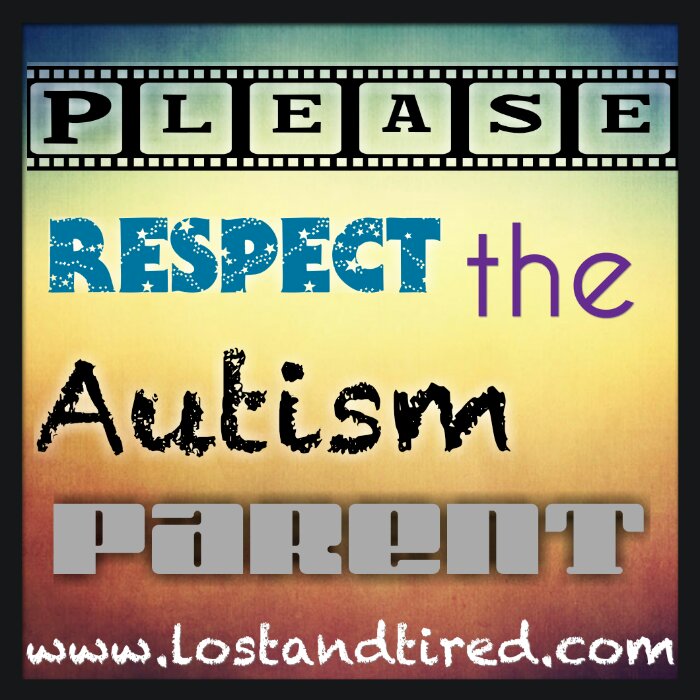 A great many of us non-Autistics have kids or other loved ones on the Autism Spectrum. Regardless of what some people in the community may think, we have the right, in fact I'd even argue the responsibility, to advocate and support our children and loved ones with Autism.

I also believe that we should not speak for those who have their own voice. However, while our kids are young it's our job.
I have personally been the target of attacks by some adult Autistics because of my advocacy for my own kids. This seems to be becoming a much larger problem as of late. I've seen this a lot more often and the attacks are often verbally brutal and full of anger and hate.
These attackers are in the minority, as most adults with Autism are quite welcoming to us parents and more than willing to help us by sharing their personal experiences.
That being said, while they are the minority, they are a very, very vocal minority and I really think that they are doing a huge disservice to the Autism Community as a whole but especially themselves.
They are creating ill will as well as alienating themselves.
I won't pretend to understand why they are like this but in my opinion, Autism is not an excuse to act like this. While it's true that many parents of kids with Autism, aren't Autistic themselves, they sacrifice everything for their precious little ones on the spectrum.
We love our kids with Autism and would do anything for them.
Being treated in the manner that we are by this hateful, vocal minority, is really sad.
I ask that you please afford us the same respect that you expect from the world. Respect the Autism parent because we are among your biggest allies and while we are far from perfect, our job isn't easy. We can and will make mistakes but we do the very best we can in a situation that most of us are ill prepared for.
This site is managed almost exclusively from my Samsung Galaxy Note 3. Please forgive any typos as auto-correct HATES me. 😉
Follow @Lost_and_Tired

"Like" me on Facebook

Visit the My Autism Help Forums
To reach me via email, please Contact Me