I've made arrangements with my parents to borrow their car today so I can hit the grocery store. I'm crafting a very specific list of things we need to get because out budget is pretty tight.
The hardest part is honestly finding things that Elliott will actually eat.
Between his severe food allergies and sensory issues, he's almost impossible to feed because there is always something wrong with what we offer him. Everything tastes funny to him and things he once enjoyed, are no longer on his list of edibles.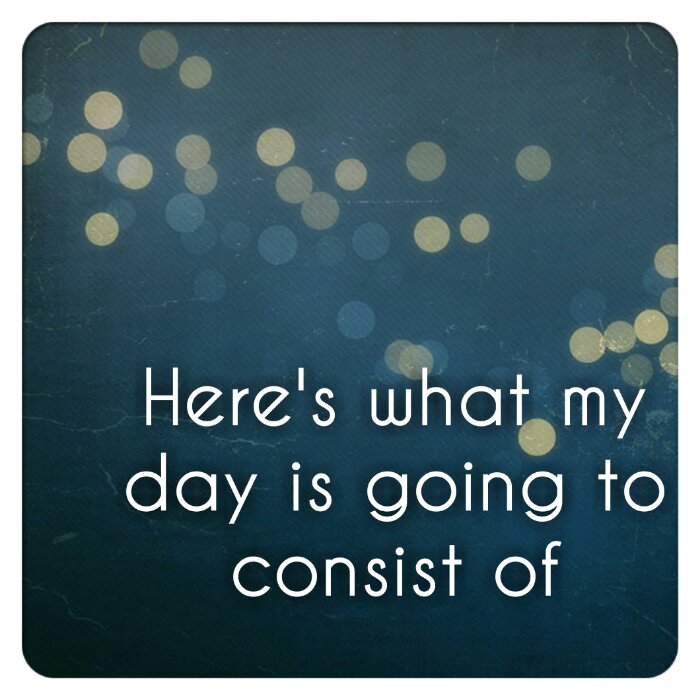 I'll probably go sometime this afternoon.
I was up really early with the boys this morning and then Lizze let me take a nap before she went back to bed for the afternoon.
The boys have been doing pretty well this morning but we had an issue with Gavin. Lizze had told the boys to turn off Minecraft and get ready for lunch. Elliott and Emmett obliged but Gavin refused. For whatever reason, he just decided that he wasn't going to listen. As a result, he's lost his tablet for the rest of the day. Oh….and yes, he heard her tell him to turn it off.
Aside for grocery shopping today, I've got work to do on the site. I'm working on something to give back to the community. I want to start featuring a blog from my blogroll each week. I'm working out the logistics of this right now.
I also have emails to draft for work and I have to prepare for a few conference calls as well.
It's my hope that Sunday has been kind to all of you. If you're in the path of the record breaking cold weather, please be safe. We're supposed to hit record lows over the next two days. I think they're talking like – 25°F (with the windchill).
Best wishes. 🙂
This site is managed almost exclusively from my Samsung Galaxy Note 3. Please forgive any typos as auto-correct HATES me. 😉
Follow @Lost_and_Tired

"Like" me on Facebook

Visit the My Autism Help Forums
To reach me via email, please Contact Me