I keep meaning to update everyone on how I'm personally doing.  While I don't want to sound like a complainer, the reality is that I have a whole lot on my plate right now and have for quite some time.
Much like the rest of the Lost and Tired clan, I have my good days and my not so good days.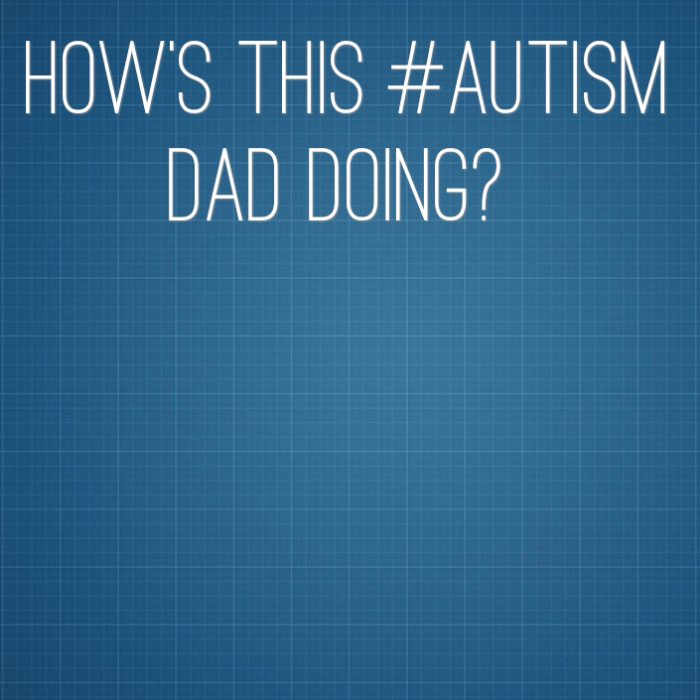 Lately, the not so good days seem to outweigh the better ones. I feel like a car that's been driven into the ground and just about run out of gas.
There's absolutely no end in sight and the only my light at the end of this tunnel is attacked to a freight train, speeding down the tracks, hellbent on running me down.
I'm feeling spread a wee bit too thin. I'm overwhelmed, frustrated, exhausted, stressed and yes…..depressed.
I haven't had the same level of patience that I would otherwise and that adds a thin layer of guilt on top of everything.  It's really kind of a damned if you do damned if you don't type thing. 
I'm a fixer by nature and there are many times that I simply can't fix anything.  Most of the time, I can't fix anything and that's really hard for me to accept. 
There's a positive side to things right now though too and I really try to stay focused on that. 
I'm heavily involved in a new startup company that is already gaining a significant global presence. It allows me to work from home and there is a great deal of overlap with what I'm doing for the Autism Community. 
While working is overwhelming positive, it's also a source of frustration for me as well. Trying to work with the kids home is next to impossible. My hours aren't 9 to 5 and so I do what needs done, when it needs done.
Until Lizze is back in the game, I have no real help with the boys and so I'm trying to balance their needs with our overall need to survive as a family.
This is another situation where there is no possible way for me to win. No matter what I do, someone or something is getting neglected.
I'm also in the process of trying to bring desperately needed resources and attention to my hometown of Canton, Ohio, as well as the surrounding areas. This is something that's extremely important to me.  I've made some corporate connections and we are going to be doing something special for the families in my hometown this April.
It really comes down to having too much to do and not nearly enough help to do it.
At some point in the near future, we will financially stabilize and our lives will hopefully begin to improve. Money doesn't fix everything but it does free up resources and that will help me to focus on the more important things.
Until then, things are honestly going to remain extremely difficult. I'll often live from minute to minute. That said, I'm living and at least there's that.
This site is managed almost exclusively from my Samsung Galaxy Note 3. Please forgive any typos as auto-correct HATES me. 😉
Update: If you like this post, check out these as well. Click —–> Here <—– for my Top Posts.
Follow @Lost_and_Tired

"Like" me on Facebook

Visit the My Autism Help Forums
To reach me via email, please Contact Me