Lizze and I have a big decision to make before 8am this morning. We have to decide if we are going to begin splitting Gavin's IVIG medication into two doses today or wait to next week.
Splitting this up into two days (Monday and Friday) will come at a cost. That cost will be another missed day of school.
What really makes this difficult is the fact that we have to do this based solely on Gavin's word that he's been collapsing at school. Gavin's word is highly, highly suspect and we know that he's been lying to us about about this entire thing. (See previous posts about this, I'm not getting into a whole lot of back story right now)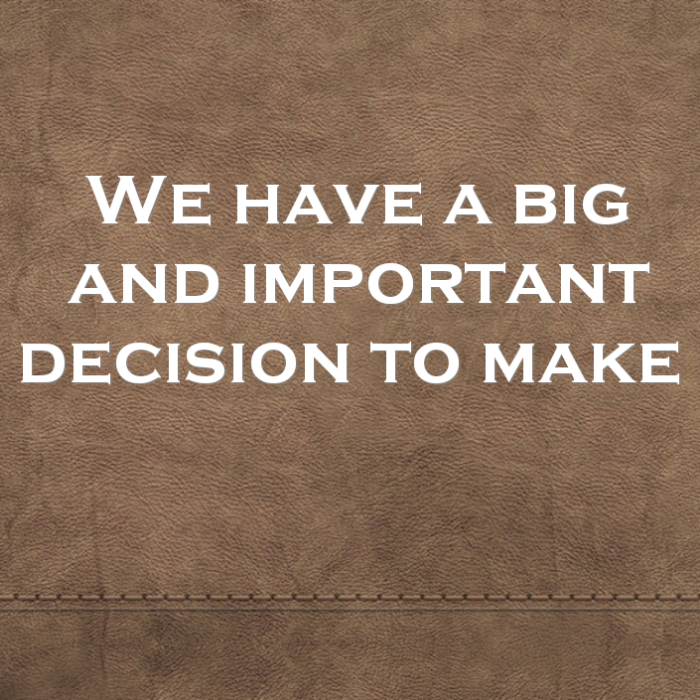 However, there's still a chance that something is going on because what Gavin says is happening, is absolutely possible.
The problem in a few words is this..
Gavin's telling everyone a different story about what he claims is happening. Not one person has seen him collapse. In fact, it has been witnessed on one occasion, where he claimed to have collapsed and we know for a fact that nothing had happened.
That said, his health is such that if this is happening or there's even a chance that it's happening, we have to take it seriously.
While we wouldn't have the correct supplies to begin in the morning, we can simply split the dose in half and do half now and half on Friday. By then, we should have the correct supplies.
I'm still not sure what we are going to do. I can say with the utmost certainty that this really got me on edge because there is no perfect solution. Anything we do can turn around and bite us in the ass or worse, directly impact Gavin's health and safety…..
This site is managed almost exclusively from my Samsung Galaxy Note 3. Please forgive any typos as auto-correct HATES me. 😉
Update: If you like this post, check out these as well. Click —–> Here <—– for my Top Posts.
Follow @Lost_and_Tired

"Like" me on Facebook

Visit the My Autism Help Forums
To reach me via email, please Contact Me