Gavin's day started out pretty darn good.  His IVIG infusion went off without a single hitch. Afterwards, he slept for a large portion of the day and only came downstairs when the boys got home from school.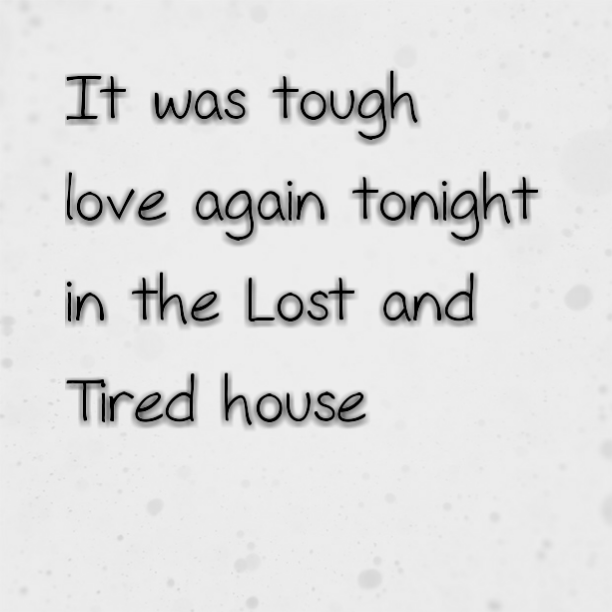 I had to run out to the grocery store and grab a few essentials and Lizze was folding laundry on the couch while the boys played on the floor. 

Gavin decided to take Emmett's punching balloon without asking Emmett first. He was getting out of hand, making a ton of noise and was going to break it.
The noise was upsetting Elliott.
Elliott kept asking Gavin to please stop. Gavin heard him but just wouldn't stop.
Emmett began to get upset and asked Gavin to stop. When Gavin didn't stop, Emmett decided to play with something else but needed to get by Gavin to get to the toys.
He asked Gavin to move and Gavin didn't move. Emmett tried to get around him and ended up getting hurt.
It wasn't anything serious but it was preventable and it could have been a lot worse.
I arrived home as all this had come to a head. Lizze was talking with Gavin about why he wasn't listening to his brothers. He said that he heard them, he just didn't stop.
This of course led to a really fun evening.
I don't know what if anything his motives were. What I do know is that he knew that both Elliott and Emmett were asking him to stop and he chose not to listen to them.
The bottom line is that he has to learn to respect others.
He's never going to respect others because it's the right thing to do. He will only do it because he knows what will happen to him if he doesn't.
It sucks that we have to take this approach with everything but the reality is that we don't really have any other options.
This site is managed almost exclusively from my Samsung Galaxy Note 3. Please forgive any typos as auto-correct HATES me. 😉
Update: If you like this post, check out these as well. Click —–> Here <—– for my Top Posts.
Visit the My Autism Help Forums
To reach me via email, please Contact Me