I'm going to be pretty focused on Gavin for the immediate future because I'm really struggling with this. I only know of two or three other people that are raising a sociopathic child or one with Reactive Attachment Disorder. I don't believe there are many of us out there. There's not a lot of support to be found.
My personal struggle with this stems from not wanting to believe that this is true.
I need to believe that everyone is wrong about him and he's just misunderstood. It absolutely kills me to know that Gavin is a sociopath. It breaks my heart to know that despite all our efforts to nurture and love him, it wasn't enough to overcome nature.

There's no real chance for a positive outcome because you can't fix this kind of broken.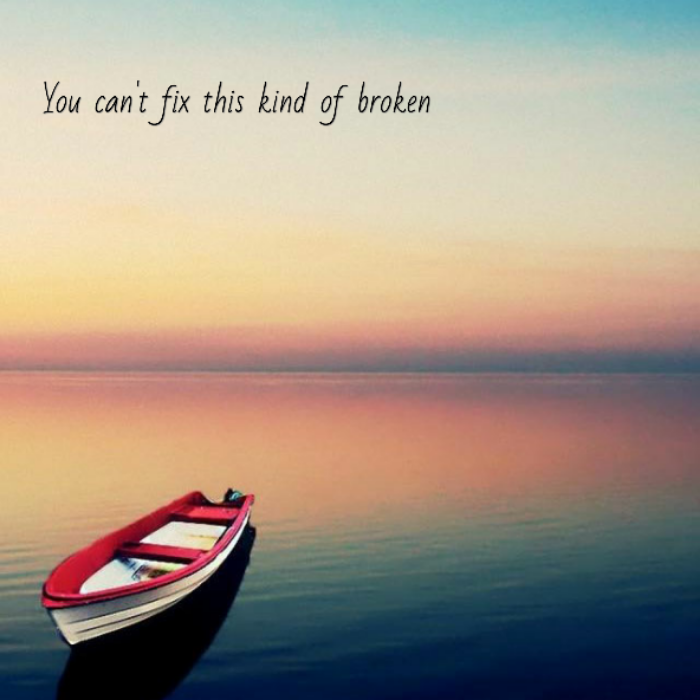 It's not that sociopath's are inherently evil. It just that they tend to leave a wake of victims because they simply don't feel remorse or a sense of responsibility for their actions…. There is one moral compass to guide them through life because they have no conscience. This is what can and in Gavin's case often does lead to problems.
We live every single day in a state of exhaustive hypevigilance because if we don't, he will perceive that as a weakness that can be exploited.
It's so difficult for me to accept that he is who he is. We tried so hard to show him the right path. We loved him so much and if feels like he has turned on us.
I feel betrayed….
This site is managed almost exclusively from my Samsung Galaxy Note 3. Please forgive any typos as auto-correct HATES me. 😉
Update: If you like this post, check out these as well. Click —–> Here <—– for my Top Posts.
Visit the My Autism Help Forums
To reach me via email, please Contact Me