This is a collaborative post and does not necessarily represent the views and opinions of this blog or its author.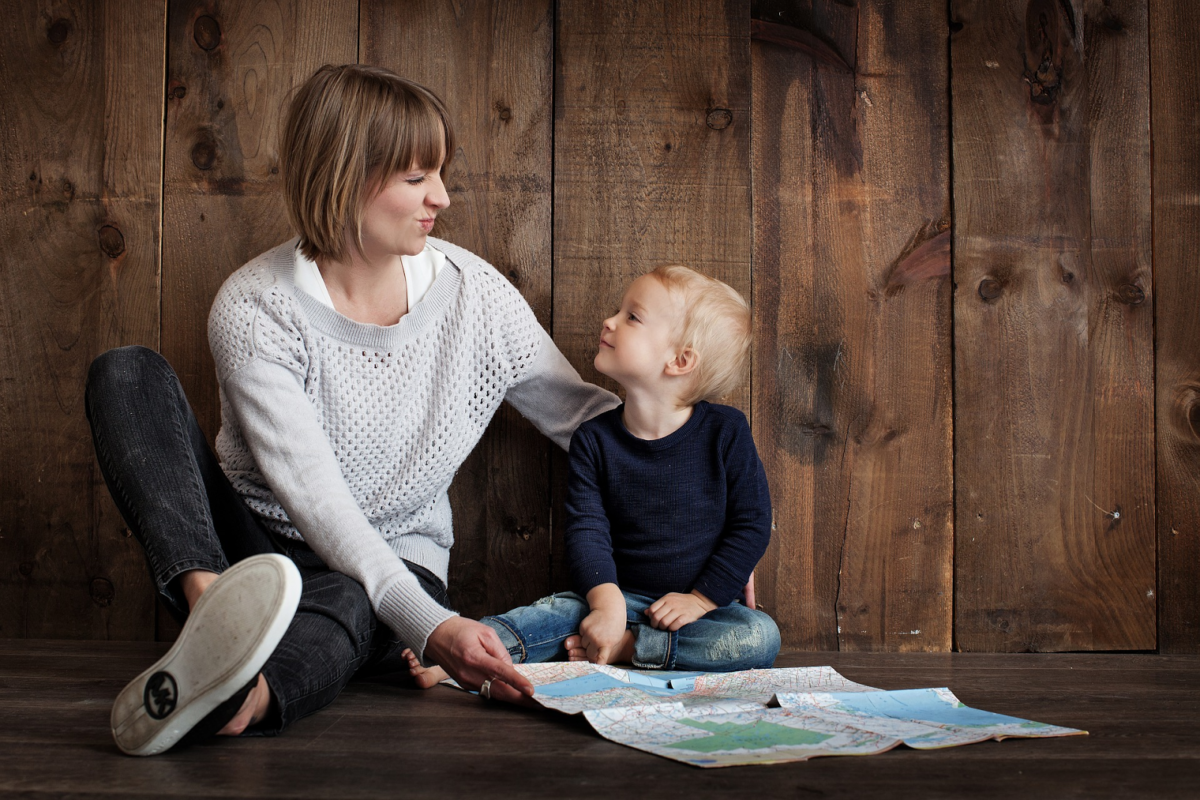 Image Credit
Time is an overlooked and under-appreciated gift.  You are blessed with 24 hours each and every day, yet how many of these hours are spent doing the things that truly matter to you – that fill your heart with joy and happiness?  Imagine the heartbreak of leaving your autistic child at home, when all they want is to be with you, it can be heartbreaking – yet we all have to make a living.

See, many parents nowadays, particularly those having to pay for medical treatment and care for their children are not only full-time carers, but having to work such long hours they end up missing out on the joy of parenting – either they're too emotionally exhausted from having to balance a career with being a parent, or they are so time-starved they barely get the chance to spend such precious time with their children.
In this article, we're going to look at a few ways to have more time freedom to engage with your child during such precious years.  However, it's easy to forget when you're so busy looking after everyone else, that life is for you too, as well as your children, and it's important to set time aside for "me time".
Similar to sitting on a plane, you must put your own life jacket on before helping your child – and fill yourself up with things that replenish and lighten your soul.  As someone looking after a child with autism it's particularly important to ensure you get plenty of rest and relaxation as this will do wonders for your patience, empathy and stress levels.
ORDER GROCERIES ONLINE
Think of how much time you could save if you were to simply order your groceries online and have them delivered to your door.  The drive to the store, the time in the store, packing bags, driving back, unpackaging bags, not to mention the potential for traffic.
GET A CLEANER
It's true that not everyone can afford a cleaner, but this can be such a time (and sanity) saver, particularly for busy parents.  Unfortunately, life isn't as simple as living in a doll's house where everything is much easier to manage – cleaning is an uphill struggle and a never-ending cycle. One way to get lots done in a short amount of time is to set yourself a timer and see how much you can get done in thirty minutes, as this makes cleaning a slightly more engaging and manageable challenge.
REARRANGE YOUR HOURS
If possible, see if you can work remotely, from home, in a way that enables you to work flexible hours; this way, your time is your own.  If that means you want to spend all day with the kids and catch up on work in the evening you would be free to do that.  Most importantly, when you're caring for children with autism it means that you can be more flexible in order to keep with their schedule rather than having them work around yours, which is not always viable.
COOK AHEAD
Consider investing in a foodsaver so that you can cook multiple portions of a meal at the same time, then freeze or refrigerate it for quick reheating.  If you want to save even more time, then consider digging out your slow cooker, and letting it do the work for you.