In this episode, I share a very emotional interview I gave last year during the annual Wish-A-Thon. We were helping raise awareness and money for an amazing organization called Wishes Can Happen. They grant wishes to local children with life-threatening or terminal health conditions, like my oldest. It's very difficult to talk about but it's so important to raise awareness for organizations like Wishes Can Happen. They do amazing work and what they provide children like my son, as well as families like mine is beyond measure. This is our story.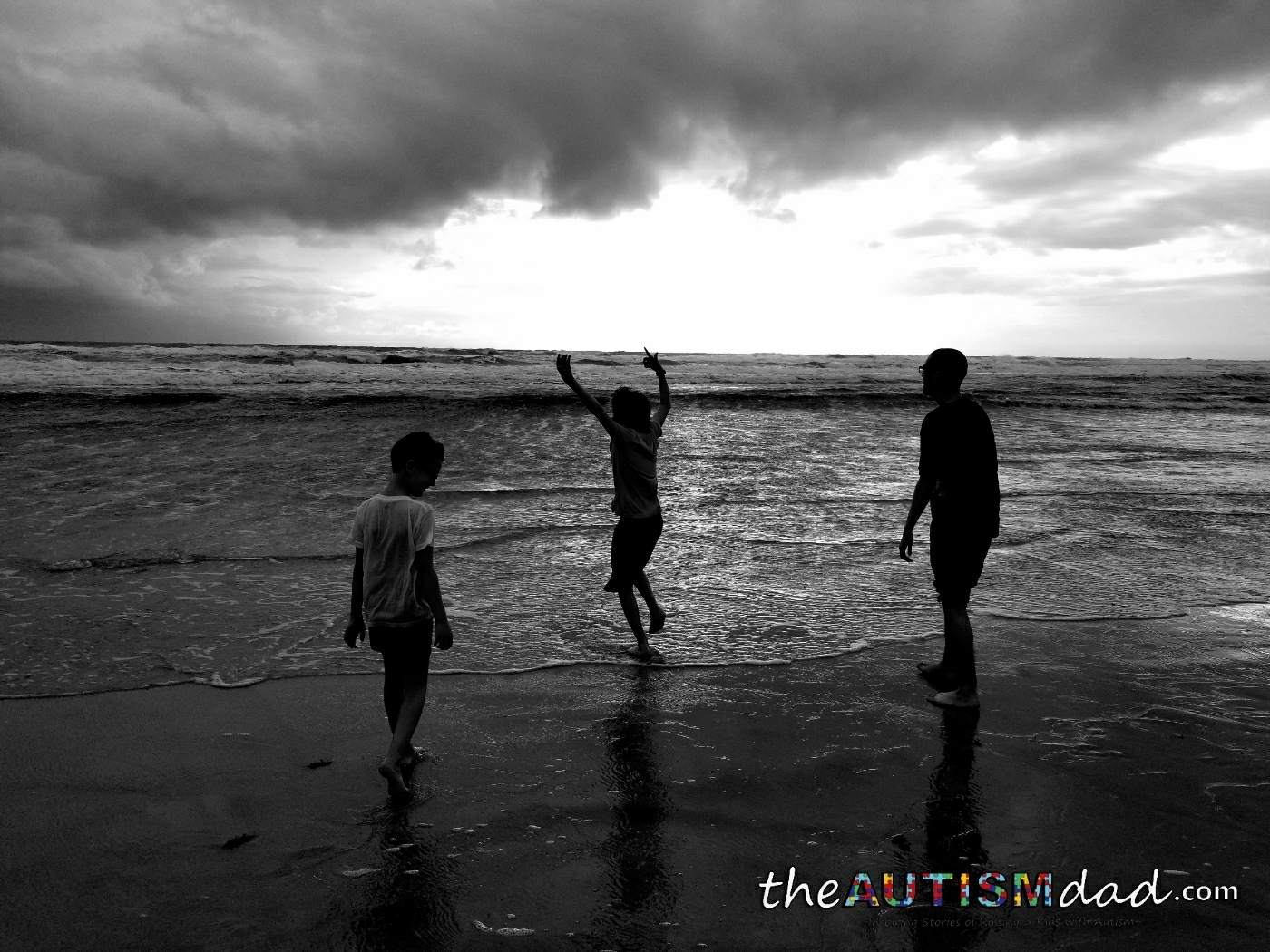 You can read all about our trip here.
All the pictures for our trip can be found here.
Subscribe via your favorite app by clicking a button. 🙂