Gavin had a very emotional breakdown again tonight. He's been generalizing things more so than usual and while many times, it's not a big deal, sometimes it needs to be corrected.
We were discussing a situation with his meds that was only problematic because he was making assumptions that were not based on fact or in reality. Anyway, he became very emotional and the conversation took a very unexpected turn.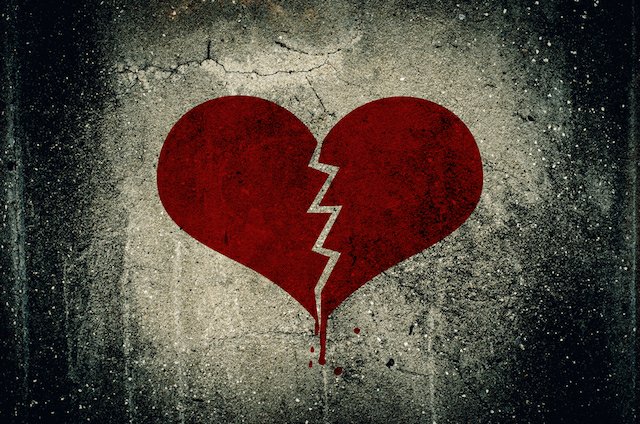 He began talking about his former high school friends and how much he missed them. That led to telling me that he wishes he had earned his high school diploma. It went from there to wanting to go to college, so he could figure out what he wants to do with his life, so he could buy his own house. He closed proclaiming that he wanted to start his own family.

We sat on the kitchen floor and talked for about 30 minutes. It was probably one of the better conversations I can ever remember him having. He was confused a bit and didn't understand all he was speaking about but he expressed himself quite well.
A good portion of what he spoke to me about, is actually at least somewhat realistic. When it's safe for us to return to a nonlockdown life, we can address quite a bit of what he wants to do. It's really nice to hear him planning for the future.
The part that is really heartbreaking for me is how badly he wants to start his own family. He wants kids of his own and all that goes with it. We've talked about this before and the general consensus is that we can't let that happen. I hate myself for even mouthing those words but I just don't see that being possible. Gavin is profoundly cognitively impaired and emotionally volatile. Emotionally and cognitively, he's in the area of 5 to 8 years of age. That's not likely to change.
I truly hate that I'm saying this because if it's something he truly wants, I would ideally be supportive. This is something very different.
I didn't tell him that would never happen because I don't know how to have the conversation. I did however explain that not everyone becomes a parent. Some people grow up to be the world's best aunt or uncle. That doesn't make them any less of a person.
Again, he doesn't understand a great deal of this stuff but is aware of what people his age typically do and wants to act his age.
This was seemingly an emotional purge. Most of what Gavin spoke about, he doesn't truly understand. He doesn't know what a high school diploma is but he knows he's supposed to have one. He doesn't really understand why people go to college but he knows that many people his age are going to college.
When it comes to having kids of his own, he doesn't truly comprehend what he's saying. He just knows that people tend to grow up and start their own families.
He also wanted to talk about why his mom has left on two occasions, because he blames himself. That's new to me. He's never said that before. He said that if he'd not had as many meltdowns as he did when he was younger, she wouldn't have left. That was tough to navigate but he needed to know without a doubt, that his mom choosing to leave had nothing to do with him or his brothers. Again, this is pure emotion on his part and he doesn't really grasp the concepts he's talking about.
This was an interesting experience and one that I'm still emotionally unpacking myself. I told him that we could talk more about it in the morning if he'd like to. We can use lockdown to start planning for the things that he'd like to do with his life. Some things are more realistic than others but I feel like we should make every effort to make as many of them happen as possible.
My brain is shutting down so I'm calling it a night. I'll keep you posted as to how he's doing.
Update: I actually passed out before publishing this. 😴