While it's important to understand that money will never determine happiness, as a parent, you'll likely spend a lot of time thinking about money. Whether that means you are worried about covering your monthly bills or need to find some extra cash to pay for your kid's extracurricular activities – money is often on our minds, and it can be hard to manage – especially during difficult times. Therefore, it is important that you find new ways to keep on track of your budget and make every penny count.
With that in mind, here are some great money-management and spending tips that every parent should know (and use) on a daily basis.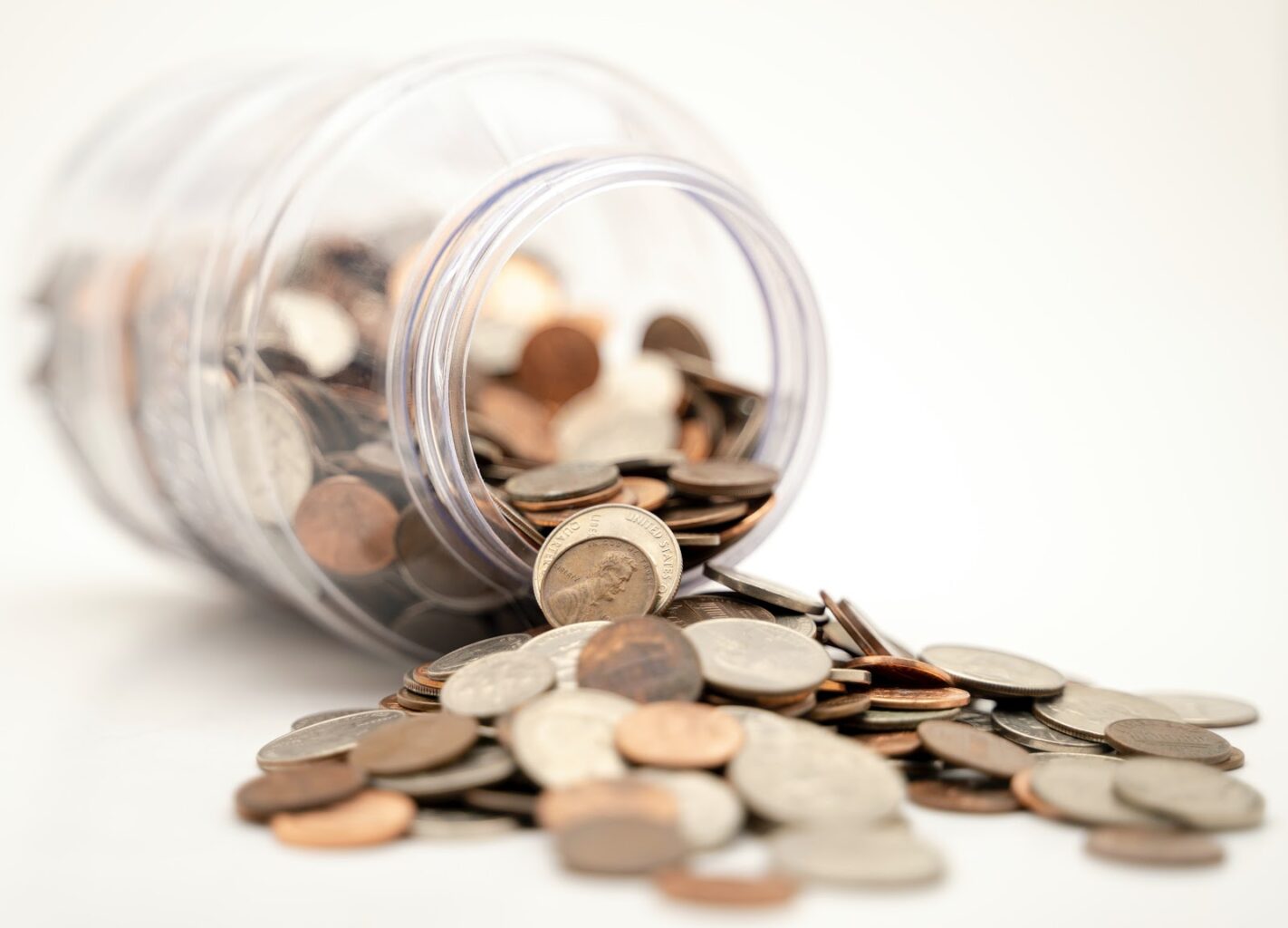 Michael Longmire on Unsplash

Understand your budget. While your spending habits may vary month to month, you must know how much you can realistically spend on average. Write down a list of everything you need to cover each month – such as bills and transport costs – to figure out how much you can and should spend. Figuring this out will help you put together a budget that works for you – and can stop you from overspending and landing yourself in a difficult financial situation.
Teach your children the value of money early on. The earlier we begin to learn about money and money management, the better – as it helps us develop skills that we can carry into adulthood. Therefore, you should try and find ways to help your kids understand the value of money. For example, this could include giving them pocket money or providing them with small monetary rewards for completing their chores or helping out at home.
Make the most of all available resources when making a big purchase. When it comes to buying certain items, you have to be prepared to spend a bit more money than usual. For example, expenditures such as cars are significant investments into your future – and you'll use them every day, meaning that you need to be prepared to pay a bit more for them initially. However, there are plenty of ways in which you can cut down these initial costs. For example, you should research car loans in your local area.
Days out don't need to be expensive. As any parent can attest, though fun, family day's out often pose a great threat to your bank account. However, it's important to understand that you don't have to spend a lot of money to have fun. In fact, there are plenty of fun family days out that won't cost you a thing – such as visiting museums or local parks. Make the most of what is available to you in a local area, and let the kids take turns in choosing where you go. That way, everyone is happy, and you can set aside extra money for bigger trips in the future.
Consider setting up a digital wallet. Digital wallets are important for financial stability as they help make online transactions easier. This is particularly useful if you've been spending more time on Amazon this year than in the store – and can reduce the chance of you being a victim of fraud.
Keep an eye out for discounts. Another way in which you can make your money count is by keeping an eye out in your favorite stores for sales, promotions, or discounts that you can use whenever you make a purchase. If you know when a sale is coming, you can opt to buy a particular product around that time and save you hundreds of dollars. For example, many people tend to wait until Black Friday to make tech purchases. However, if you need something urgently – you can use add-ons such as Honey, which automatically applies discount codes on your favorite products. Even better, it is completely free to download!
Add to your savings as much as possible. Building up a savings account is a great way to provide you with financial security and put plans in place for the future. For example, not only could it improve your credit score, but it also means that you have some funds set aside for emergencies. It also gives you a chance to start saving up for a dream family holiday once we can travel safely again. Setting yourself a goal is a great way to stay on top of your spending and ensuring that you continue to add to your savings account as opposed to spending money unnecessarily.
Find simple ways of boosting your income. Another way in which you can boost your financial security is by picking up a side-hustle. However, it is important to find a side hustle that won't take up too much time, as you don't want anything to interfere with you spending important time with your kids. However, that still leaves you with plenty of options. For example, running a blog about something you are passionate about is a great way to connect with a global community and can even help you earn a bit of extra money on the side.
Don't buy things you don't need. We're all a little guilty of overspending now and then – usually around the same time when our paycheque drops. However, it is important that you reign in your spending as much as possible, especially if you find that you are simply spending money for the sake of it or on things you don't need. For example, as opposed to ordering takeouts – try and make the food yourself at home. You could have a lot of fun with the kids trying to recreate their favorite take-out dishes for a fraction of the price.
Stock up on the essentials. Grocery shopping can be expensive, especially when you are trying to encourage your children to follow a healthy and balanced diet. However, one way in which you can lessen the cost of your groceries over time is by focusing on stocking up on the essentials. For example, you can often bulk-buy nonperishable items such as herbs, spices, and grains – which will save you money in the long run.
Don't be afraid to treat yourself from time to time. As a parent, you're always going to put your child first. This means that most of your money will go towards them – whether that means you buy them new clothes or new toys or something in between. However, it is also important that you treat yourself from time to time – as you deserve to feel special too. Remember, treating yourself does not necessarily mean you splash out hundreds of dollars on the latest gadget – but sometimes it could!
Try your hand at selling second-hand items. Right now, you probably have a tonne of unused things in your home gathering dust. Whether that means a pair of shoes your child has grown out of or some toys they no longer played with. However, you could earn a bit of extra cash from these unused items by selling them online. This is a win-win situation as they could go to somebody who really needs them, and they are no longer taking up space in your home.
To put it simply, there are hundreds of different things you can do to make the most of your money as a parent – however, most of the hard work comes in the form of budgeting. The sooner you put a budget together and learn to stick to it, the better. Though difficult initially, a budget can put you in a much better financial situation by making you more aware of your spending habits and where you may have been making mistakes in the past.
This is a contributed post and therefore may not reflect the views and opinions of this blog or its author.