Last night we had another incident in my neighborhood.  A white Chevy Tahoe came speeding down my street about 40 or 50 mph and out of control.
Prior to actually seeing the Tahoe, I heard two loud bangs.  I immediately thought it was another drive by shooting (which we did have a few blocks over later on that night) so I called the Police.
What was really odd was the Tahoe was driving on it's rim,  something that would send shivers down any car lovers spine.
Next thing I know,  the Tahoe crashes into a fence and guard rail at the car dealership at the end of my street. I never saw the driver and I also never saw anyone flew the crashed SUV.

I met some people out in front of my house and they told me what had happened.  Apparently,  the driver of the Tahoe,  took out 2 parked trucks before speeding away. 
Thankfully,  no one was hurt.
As it turned out, the Tahoe was stolen.  While trying to get away the thief crashed into 2 parked trucks,  pretty much totalling out the Tahoe and completely obliterating the front left tire.  That would be why it was driving in its rim. 
I don't understand why is wrong with people anymore.  This person could have easily killed someone.  They willingly never find the person responsible,  and 3 people are now left without their vehicle's.
Very sad….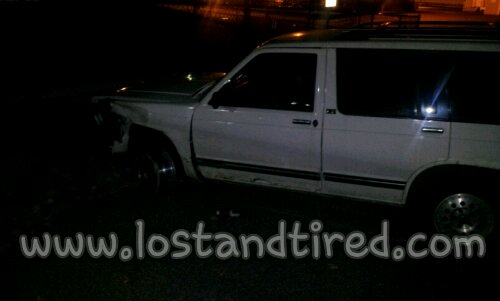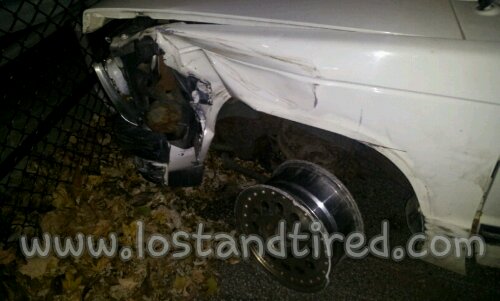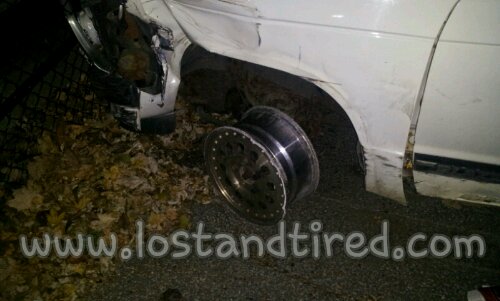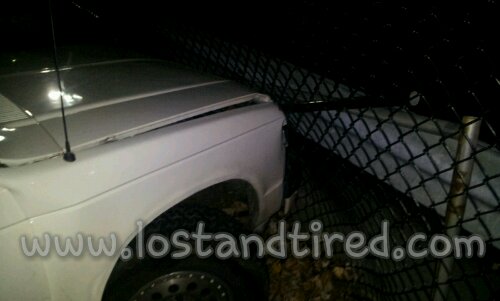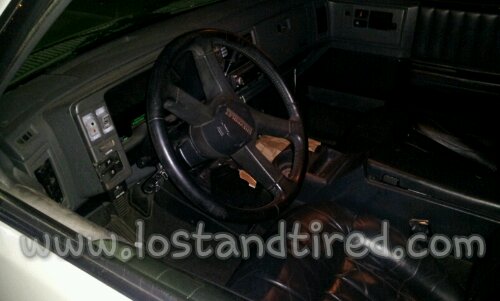 – Lost and Tired

Posted by WordPress for Android via Samsungs Epic Touch 4G (provided to me at no charge by Sprint) without the use of proper editing tools and disadvantages of a bastardized version of auto-correct. So please forgive the spelling 😉
Please Vote for Lost and Tired (just click the link) and help me spread Autism Awareness. Everyone can Vote once a day 🙂