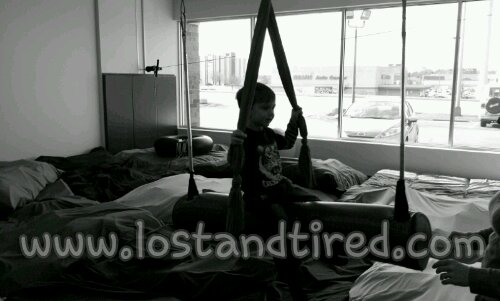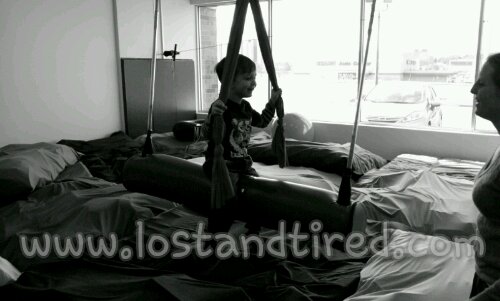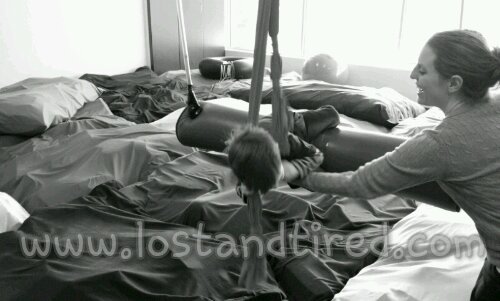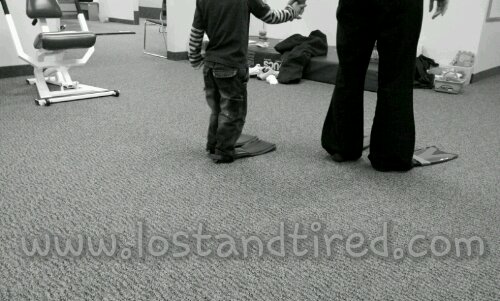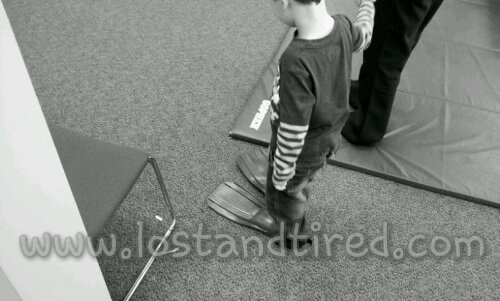 Emmett had OT this afternoon.  He did a really good job.  His schedule was switched around but he did well with the change. 
He even tried the hotdog swing,  which is something,  I don't believe he has ever tried. 
Despite how overwhelmingly tired I am,  I pretty stoked that I got to see that today. 
Great job Mr.  Emmett John 🙂