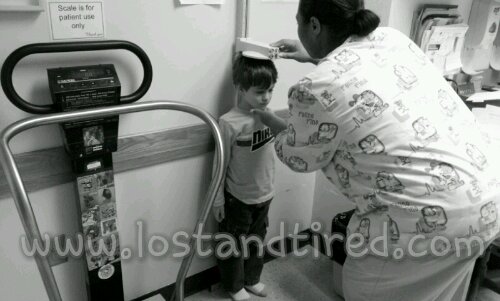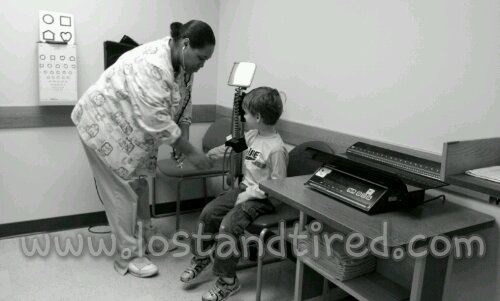 The appointments today turned out very well. 

The first appointment was with the developmental neurologist at 8am.  She was really nice and put Elliott's fears to rest.  They did a bunch of developmental testing and Elliott exceeded in all categories with the exception of emotional and social.  They said that is very consistent with an Aspergers child. 
He even set a few records for the clinic with some of his test scores and times.  Go Elliott. 
They we are already doing everything we can and they don't feel they need to be involved.  That was very nice to hear.
The immunologist went just as well.  The follow up was pretty quick and went off without any hitches.
We just got home and I'm ready to die so I'm hoping to get a nap.
🙂