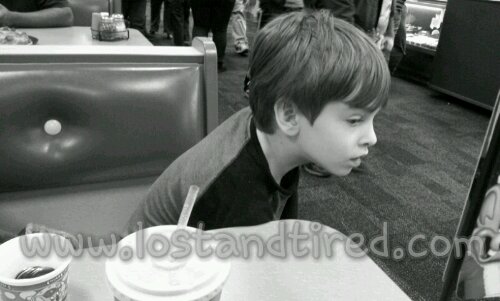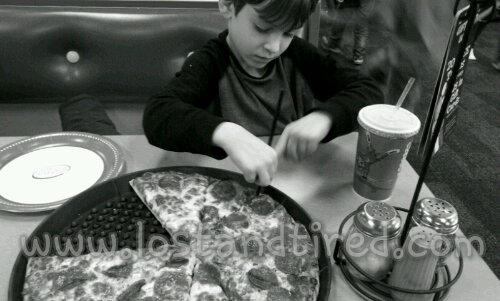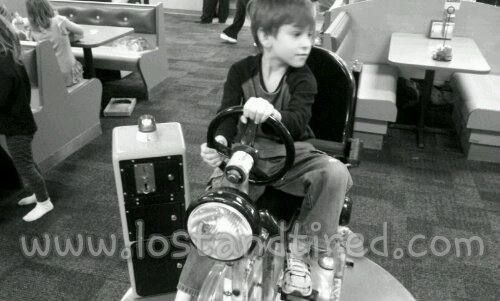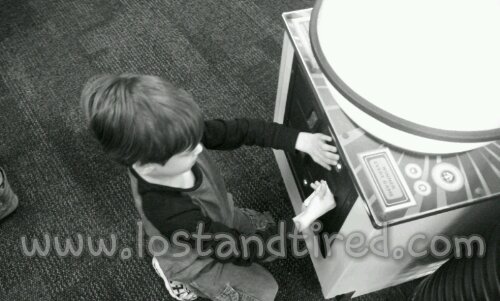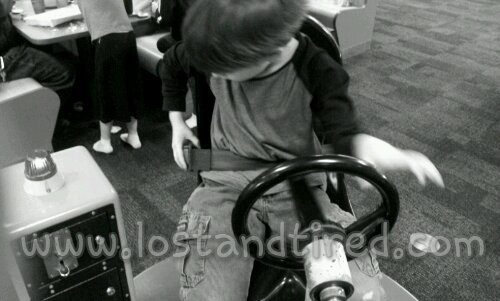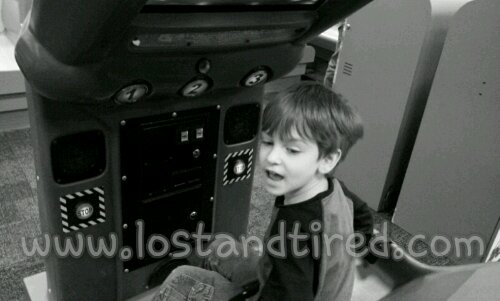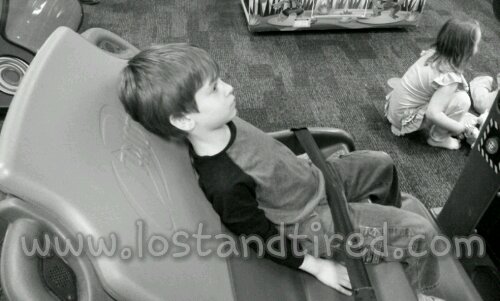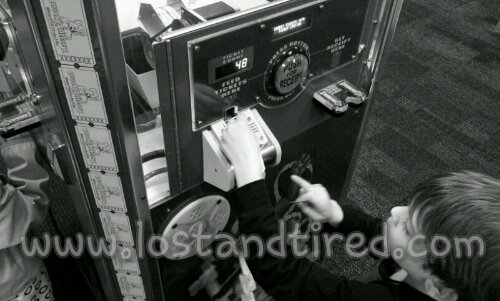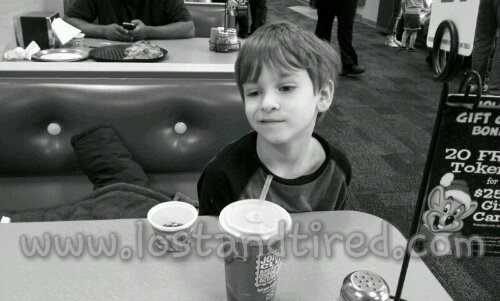 Elliott has been asking for him and I to go do something.  I thought today would be a good day to try and hang out.
He has been dying to go to Chuck E. Cheeses,  so I figured what the heck.  We could never do this with the other boys,  especially Gavin,  as it's way,  way to overstimulating. 
Elliott is really excited and I can't wait to go spend some special time with my little man.  He so deserves some time away from the chaos.
Update:
I'm pleased to say that Elliott and I both had a really,  really good time.  He played tons of games and had pizza for lunch.  This was so worth it……