We had a rough start to the day but it's gotten better as the day has gone on. Nothing crazy awesome has happened but we had a few service calls scheduled for our house today that went really well or at least didn't go badly.
Dominion East Ohio Gas came out to do a safety inspection on our gas lines. The situation is now resolved and the dude that came out was really nice. He was in and out in no time flat.
It was also proven that we weren't stealing natural gas and it did end up being their mistake. Vindication is a sweet sweet thing.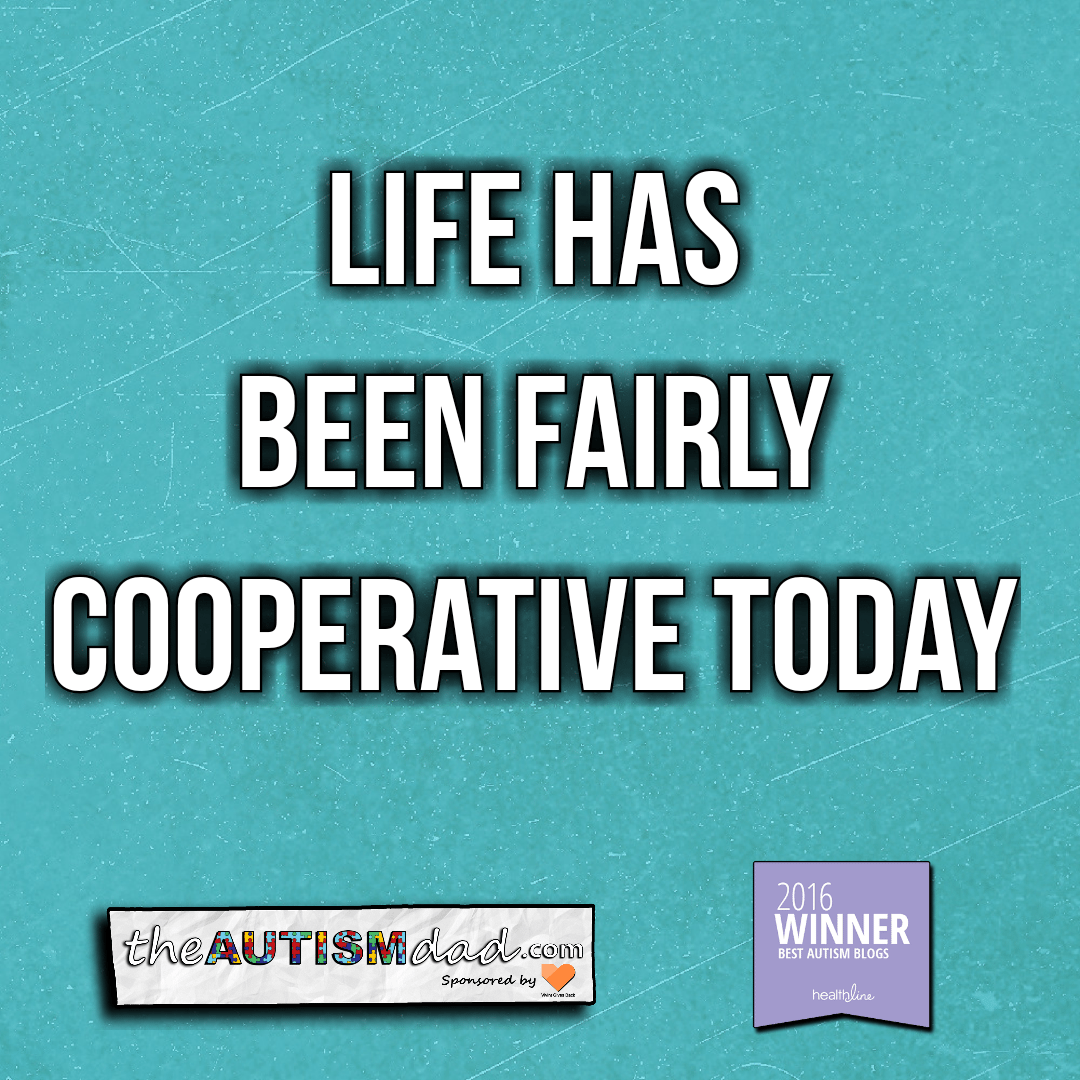 We also had Time Warner scheduled to come back out today and they arrived a couple hours earlier, after making sure that fit our schedule. That actually made the rest of the afternoon work out much better because I wasn't so pressed for time and no one was entering our house while I wasn't there.
Now I'm enjoying a tiny bit of peace and quiet before the boys are dismissed from school.
I really need this downtime because my stress and anxiety levels are so high, my left eye is twitching and that's giving me a tension headache.
It so important to take time to ourselves whenever possible. It could be hiding in the bathroom for a few minutes, spending some time outside with the dog, texting a friend or family memeber out of the blue and even arriving early to pick up your kids from school.
Just take some time to yourself. Remember that you are human and a priority as well.