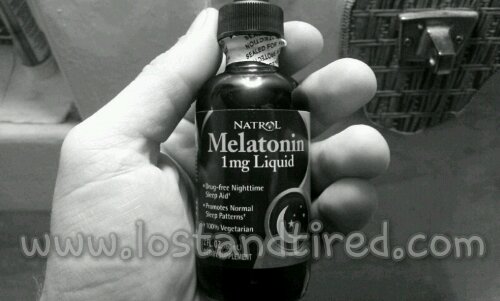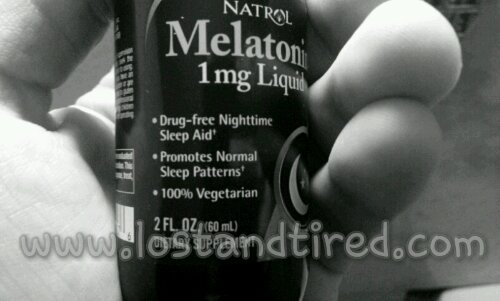 A few years ago we were struggling with bedtime,  even more than we are now.  After consulting our many doctors,  we decided to try Melatonin. 

We were nervous about "drugging" our kids,  just to get them to sleep.  However,  we did a ton of research and our docs are top notch,  so we decided to give it a try. 
OMG,  I don't know how we ever got along without it.
Melatonin helps the boys peacefully drift off to sleep,  when it would normally have been a struggle.
We only use it when it's needed but Melatonin has been proven safe and effective,  with few, if any side effects.
We have found it work very quickly. Elliott,  for example, will take 2mls and be asleep before we finish reading his stories.
It can help make bedtime a much more pleasant experience for both parents and children. I thought I would share this. 
Anyone care to share their Melatonin experience?
This has been posted to WordPress via Galaxy S2 Epic Touch 4G by Samsung, without the use of proper editing tools.