Gavin made it through his appointment and his bowel is not obstructed. We may be dealing with IBS.
However,  after some prying I learned that Gavin is once again eating toothpaste. 
It appears as though I need to lock everything up once again.

Of all complications that come along with Gavin's Autism,  the PICA is one of the most challenging.  Some of you out there understand and yet some of you couldn't even imagine the things that Gavin has ingested. 
There is always a reason to be concerned and always cause to assume the worst.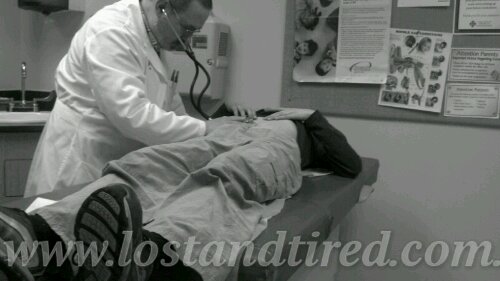 Posted from WordPress for Android