This morning,  while I was walking out to our van,  two people jumped in and stole it.  I was about 15 feet away when it happened. The boys were watching out the window as it happened
When I went into the house to call the police, the boys were hysterical and sobbing.  They were scared and don't understand why someone would do this to us.  We couldn't even get the boys to school because the car seats were in the van when they stole it.
How do you explain to an Autistic child what just happened.

I know that these idiots likely didn't target my family because we are a special needs family but I think the punishment should be proportional to the impact their actions have had on my 3 Autistic children and my family as a whole.
I'm so tired right now and I'm so angry.  I was close enough to the van to grab the guy that jumped into the passenger seat but I was afraid of getting shot or stabbed as we have already been involved in a drive by shooting and a stabbing in recent months.
I know, not trying to stop them was the right thing to do but I would have liked to dragged that guy out of the car….
The boys are a mess.  Lizze is not doing well and I'm feeling really helpless at this point. I can only take so much and I think I've been pushed to the edge.
Now are house keys and alarm bypass are in the hands of the a$$holes that stole our van. This was possibly a gang initiation and knowing they have keys to our home doesn't feel good. 
No one wants to be here and I can't blame them.
I hate this house and I hate where we live. 
I love some of my neighbors but we just can't take anymore.  I'm so thankful that it happened to me and not Lizze.  I'm extremely thankful that the boys weren't in the van at the time.
That would be the silver lining,  no one was hurt.
Update:
The police called to say that they found our van.  It had been ditched a few miles away. 
We don't know about damage yet but they did keep the keys (our only set of keys).  They have our house key and alarm bypass for the house alarm.
Police said that they may intend to try and use them to get into our home and we should be prepared.
Now I have to replace the locks on the house and get the freaking van re-keyed. I think insurance will cover everything over $250 for the van but nothing for the house.
Not sure what the total bill is or if there is other damage to the van. 
They'll never catch these guys and I didn't see their faces,  so I wouldn't recognize them if they came around again.
Trying to get the boys lunch and keep them as detached as possible. We have already had several meltdowns and they are completely overstimulated.
I writing this from my phone,  and trying to get myself centered,  so I can be there for everyone else without falling apart..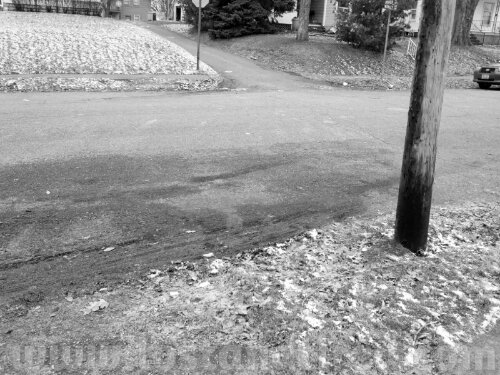 Maggie has been freaking out since this morning.  She keeps growling out the window and has had her fur up on end all day. 
Good thing is that anyone trying to get into our house will have to get through her. 
Good luck with that……She's as mad as I am……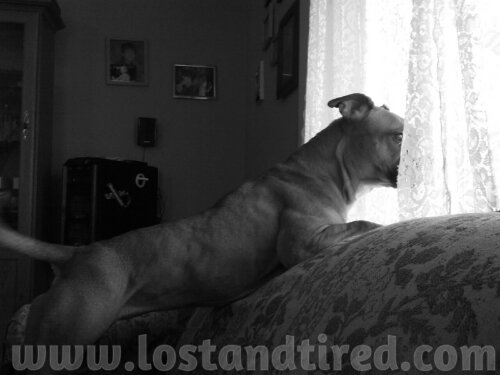 Posted from WordPress for Android