So you all know we had to get a new van recently.  Well,  part of the deal included the dealership completing a few things,  as well as some minor repairs.
There were 3 little paint chips on the hood.  They were supposed to touch these spots up.  I wasn't expecting perfect,  as my main concern was preventing rust.
However,  this is what they provided me.  I'm a bit disappointed in not only the quality of the work but that fact that they used the wrong freaking color.

Does anyone else agree that this looks like the wrong color?
They are going to look into it when it goes back in to have the seat belt fixed.
So,  I need your opinion. Does this look like the right color?  Also,  does it look sloppy to you?
I appreciate your opinion.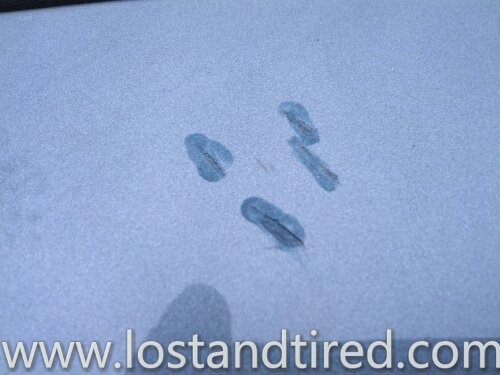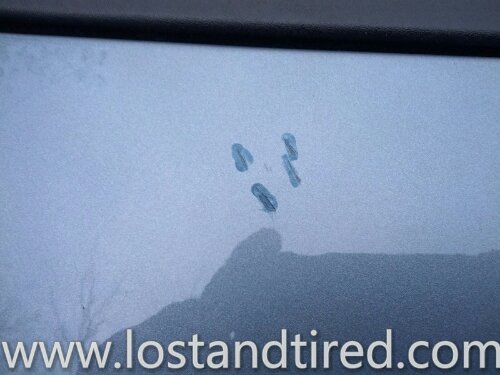 Posted from WordPress for Android