As many of you are aware of,  the Lost and Tired family was very recently in the paper.
However,  what I didn't know at the time was that we actually made the front page.  We literally almost took up the entire front page. 
Since we don't get the paper,  we had no idea until my parents told me.

Lizze and I had assumed that the article would be buried somewhere in the paper and not easy to find.  This was quite a surprise.
I wanted to share this with you folks. Say hello to Autism Awareness 🙂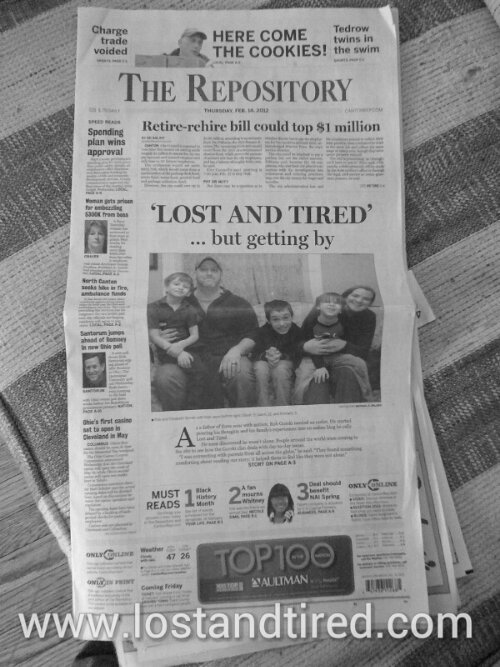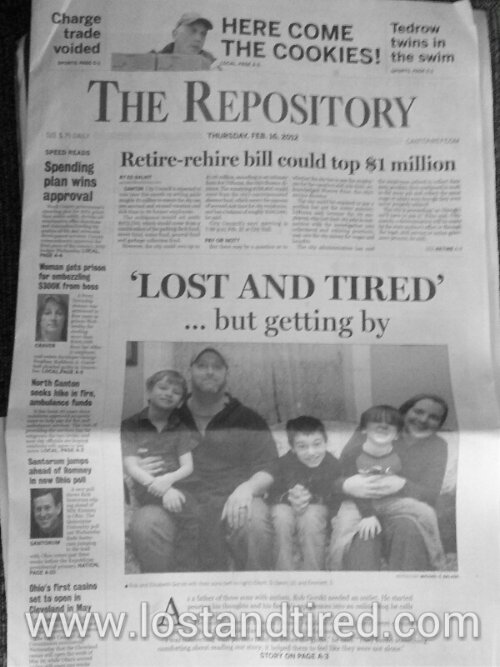 **Thanks for reading**
       -Lost and Tired
Please join our Community Autism Support Forum
Posted from WordPress for Android so please forgive the typos. Auto-correct and I don't get along very well.