Lizze was just taken back for the procedure.  She was relying on me to be there with her and the hospital won't let me sit with her.
The last time this happened,  I was aloud to sit with her so she was more comfortable.  I'm not sure what the reasoning behind not allowing me in is.  I just have to say that I'm not happy with this and know that Lizze isn't.
All I have to say is screw that.  Unless their is some medical reasons for not me in, I should be allowed to comfort my wife when she is this terrified. 

Screw this…..  I'm not happy right now.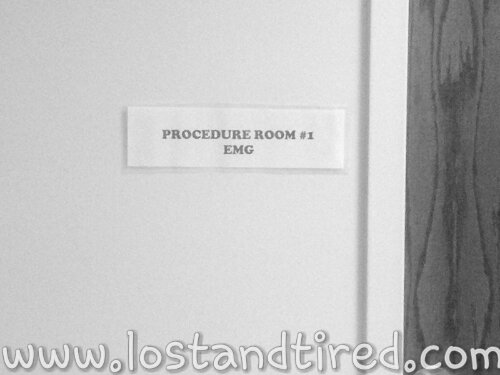 **Thanks for reading**
       -Lost and Tired
Please join our Community Autism Support Forum
Posted from WordPress for Android so please forgive the typos. Auto-correct and I don't get along very well.