As you know,  Emmett went to the Rheumatologist this morning at Akron Children's Hospital.  The concern was Juvenile Rheumatoid Arthritis. 
While the blood work is pending and we should have the results next week,  he does not appear to have JRA. 
I can't explain just how awesome this news is.  This never happens to us.  We hardly ever get good news from a doctor. This time it appears to be a different scenario.

He had to have blood work done but they are not expecting any to turn up. 
What an awesome way to start this crazy,  crazy week.
Thank you for all your kind words,  thoughts and prayers.  My heart goes out to all of you out there who are dealing with any type of arthritis.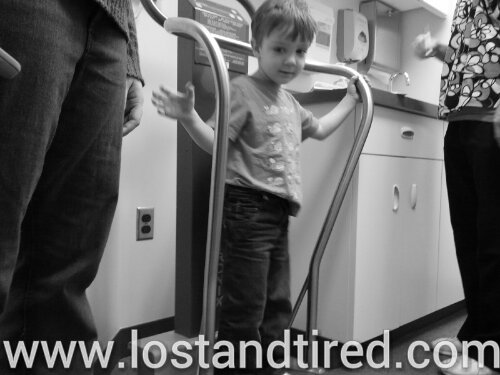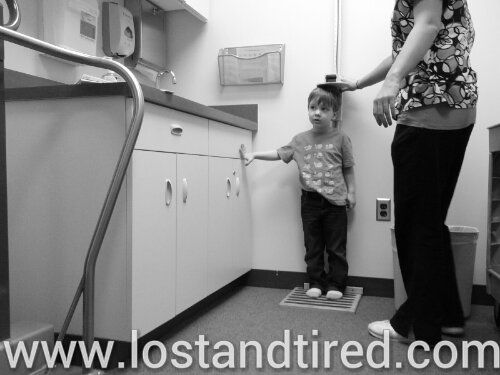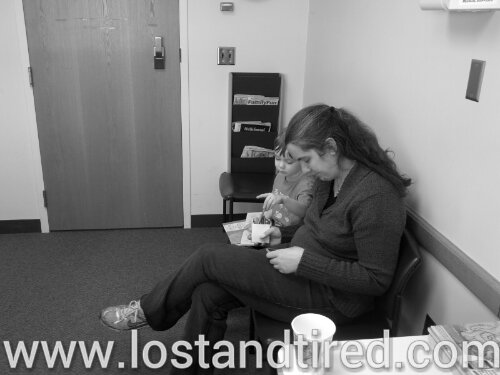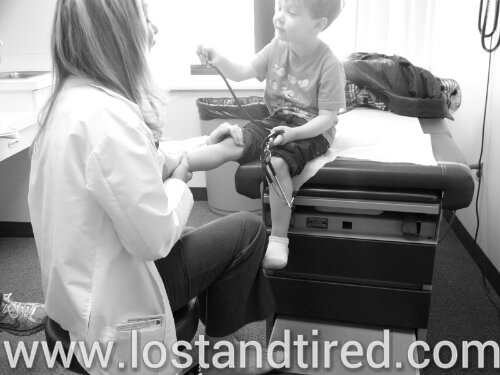 **Thanks for reading**
       -Lost and Tired
Please join our Community Autism Support Forum
Posted from WordPress for Android so please forgive the typos. Auto-correct and I don't get along very well.