We have arrived and Elliott is signed in and we are waiting.  Elliott is actually doing pretty well.  He seems pretty relaxed and that's definitely a good thing.
Hopefully,  this will be quick and painless.  🙂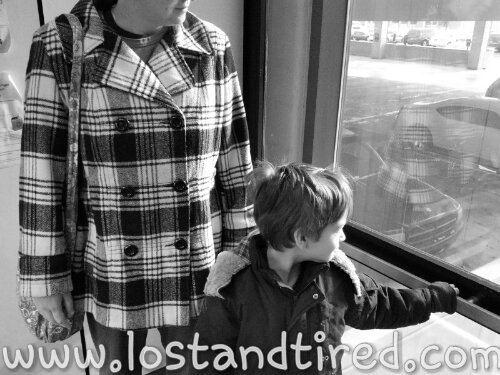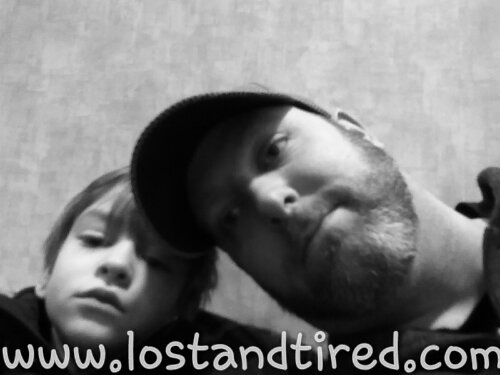 **Thanks for reading**
       -Lost and Tired
Please join our Community Autism Support Forum
Posted from WordPress for Android so please forgive the typos. Auto-correct and I don't get along very well.