Today's Victory is brought to you by Gavin.  On the way home from school,  we had to stop off at the grocery store. 
Gavin did a great job paying attention to what was going on around him.  He also bagged the groceries and did such a fantastic job that an employee commented on how good on a job he had done.  That's my boy….  🙂
Great job Gavin,  keep up the good work.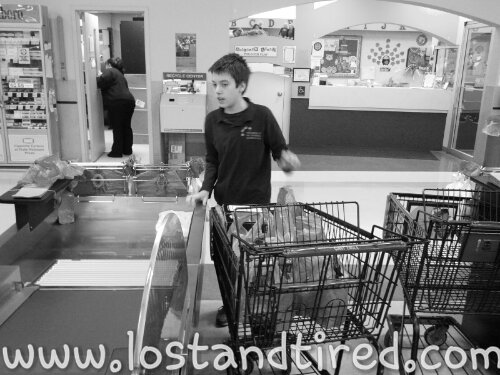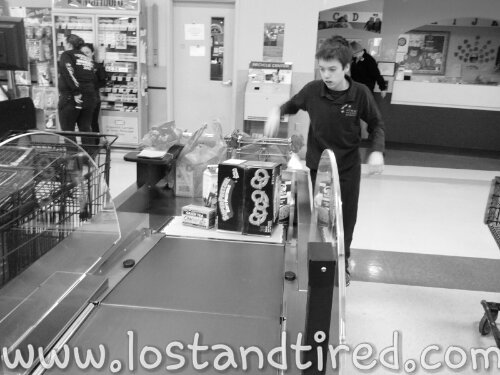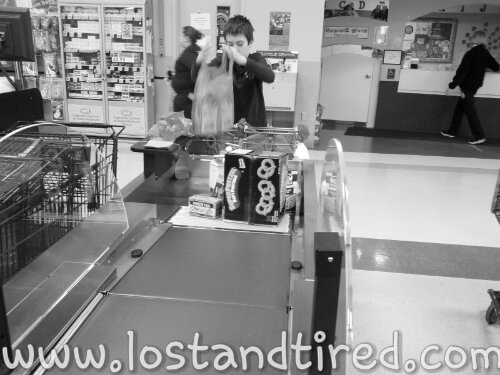 **Thanks for reading**
       -Lost and Tired
Please join our Community Autism Support Forum
Posted from WordPress for Android so please forgive the typos. Auto-correct and I don't get along very well.